ABOUT ~ Eric Smith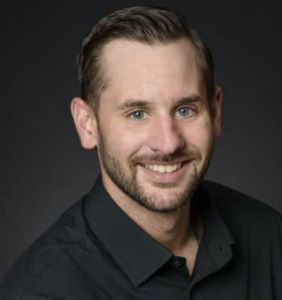 After the sale of my company, I embarked on a stint as a tech founder, at the helm of six startup companies in everything from healthcare to energy. I failed at almost all of those, wasting investors' money until I was afforded an opportunity to help start an effort for the Technology Transfer function of the University of Arizona. During my time there, I helped to launch startup companies based on University-owned intellectual property.  
For the last four years, I have been in charge of the University's startup incubator system, growing tech startups with people, programming and places. I am also on the Board of the Tucson Jewish Community Center, the International Business Innovation Association and am a part of the Tucson Metro Chamber's Emerging Leaders Council. 
I am currently the Executive Director of the University of Arizona Center for Innovation. The University of Arizona Center for Innovation (UACI) is a startup incubator network with outposts across the Southern Arizona region and a mission to grow scalable science and technology startup ventures that fuel the Arizona economy. For nearly two decades, the program has directly served over 250 companies and impacted thousands of entrepreneurs. This is done through providing access to people, programming and places that help entrepreneurs take their companies from idea to market. 
Startups go through a structured program that takes them through a continuum of education provided by mentors, advisors and community collaborators. UACI also provides access to service providers, industry cluster groups, interns and connections to potential customers and strategic partners. Entrepreneurs utilize various physical spaces that include offices, wet and dry labs, meeting rooms a prototyping center, collaboration areas and the infrastructure to support these spaces. 
The UA Center for Innovation is part of Tech Parks Arizona, which brings together university, industry and community, creating "interactive ground" to advance technology commercialization. 
uaci.com                ericjonesmyemail@gmail.com           (520)382-3279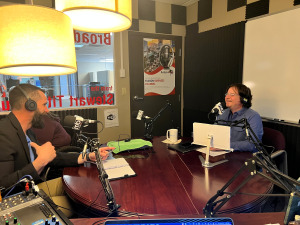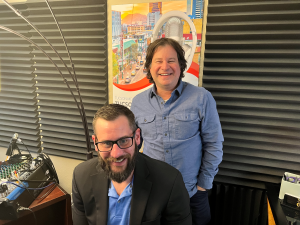 ABOUT THE HOST: Jeff Artzi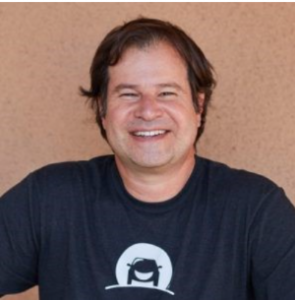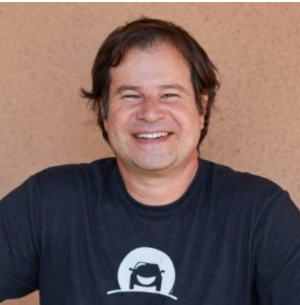 OOROO measures success by doing right by their customers. It's all about "relationships, not transactions," with a focus on keeping their customers safer than when they came in. Ethical behavior is at the core of everything they do—who and how they hire, how they interact with their team members, how they contribute to the community, and how they take care of their customers.
Jeff was born in Brooklyn NY and raised in South Jersey. He graduated from Brandeis University and NYU's Stern School of Business and is a CPA.
He has served on several community boards and committees including Eller School of Management and the Lundgren School of Retailing and Consumer Sciences also at the University of Arizona, Desert Angels (angel investment group), Tucson Police Foundation, and United Way of Southern Arizona. Jeff is now a proud husband and father of three great kids. 
His career thus far has included launching ventures in energy-efficient, lighting, environmentally safe cleaning products, and home services (a precursor to Angie's List). He is the former CEO of a 90-store, multi-state automotive chain and the founder and CEO of OOROO Auto, where he works to revolutionize the consumer experience in automotive services.
Company email address: info@oorooauto.com