About ~ Debra Jacobs
Occupational Therapist & Author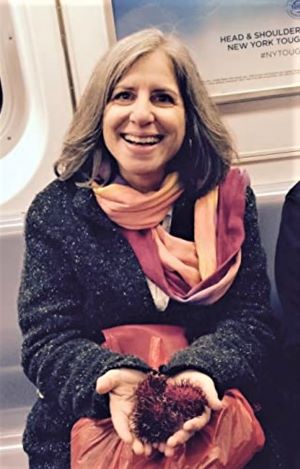 Debra was born in Kew Gardens NY. She earned a BS in Occupational Therapy from USC, and MA in Behavioral Health from Chapman University, and a specialty certification in Autism from Thomas Jefferson. She lives in the Sonoran Desert with her husband and dog. She is proud of her children and step children and their families.
I have worked in myriad health care settings in my almost 40 years as an occupational therapist. I currently work in the public school setting which I greatly enjoy. I have had a private practice and I have been a supervisor. Working with individual students and writing where my heart is.
Working in the public schools in Tucson is very challenging. Each day, I set the intention to create a success experience for the students I work with and help them to build skill and academic participation from their strengths.
Company / Organization Website URL: www.debrasjacobs.com
Company or Guest Twitter URL: @1debraj