ABOUT ~Terry Karger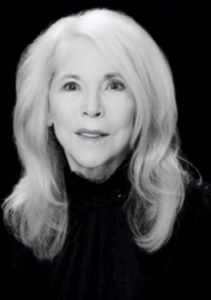 Terry Karger graduated from the University of Southern California in 1963, one year after Marilyn Monroe's death.  She taught at Crescent Heights Elementary and would later teach at Westwood Elementary where her students had parents such as Micky Dolenz, Millie Perkins, Ronny Cox, and Richard Pryor. 
 

ABOUT ~ Jay Margolis: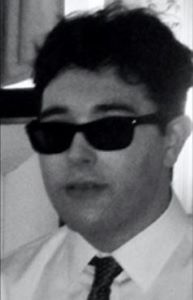 New York Times bestselling author Jay Margolis graduated summa cum laude from the University of Southern California and became a Jesse Unruh Research Scholar for his paper on African American Reparations.  
On October 15, 2014, The National Press Club in Washington, D.C. accepted Margolis's book The Murder of Marilyn Monroe: Case Closed  for display at the 37th Annual Book Fair & Authors' Night, in partnership with Politics & Prose.  
The Murder of Marilyn Monroe: Case Closed was translated into Italian, French, and Russian and became a New York Times bestseller. Jay Margolis appeared in the 2014 United Kingdom documentary, directed by Renny Bartlett, titled The Missing Evidence: The Death of Marilyn Monroe, a Blink Films production in association with the Smithsonian Channel. 
 My Maril: Marilyn Monroe, Ronald Reagan, Hollywood, and Me, ISBN: 978-1-63758-326-5, ISBN (eBook): 978-1-63758-327-2, $9.99 Kindle, $28.00 Hardcover, 256 Pages, Post Hill Press, 2022. Available on Amazon or Barnes & Noble.  
 View the book trailer here: https://bit.ly/MyMaril_BookTrailer 
*Terry Karger and Jay Margolis clear up any misconceptions and false information about Marilyn, and they reveal the true story of Marilyn Monroe's life!