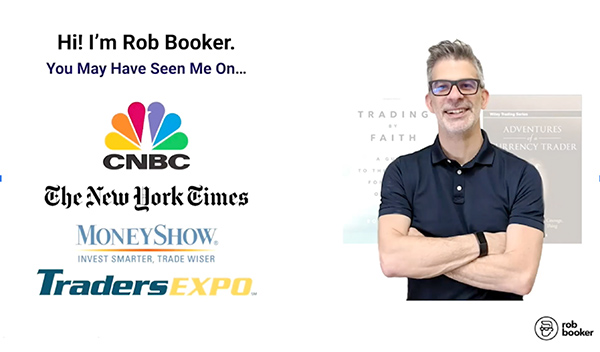 He likes to refer to himself as a "Part-time Trader – Full-Time Trouble Maker" Rob Booker wasn't always the successful trader coach and mentor he is now. Mark delves into this very competitive space and learns from the head trader and publisher at Daily Profit Publishing but as you'll hear from the man himself, it wasn't always this good!
About Rob Booker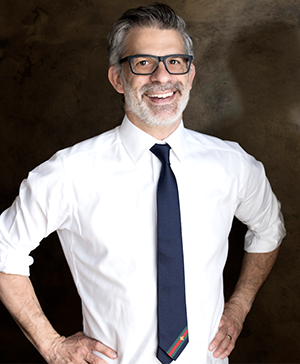 An interview with a trading veteran who did it the hard way.
Lost it all made it again than the 2010 financial crisis hit. First, it was Forex currency and then stocks to become arguably one of the best traders and teachers out there.
Born in Miami, raised in Mission Viejo, CA, and attended BYU. Law school: University of California. Started his first company in 1999. Wrote first book adventures of a currency trader in 2007.
Rob Booker is a trading veteran of over 20 years, a published author, a podcast host, and the head trader and publisher at Daily Profit Publishing.
Back in 2000, Rob was heavily in debt and desperate to find a change in his life. He always knew about the financial markets and had an interest in them, but when he started, he looked at trading as a "quick fix" for all his problems.
That wasn't how it worked out. Rob lost most of the money he started with and spent the next 11 months working his way to becoming "profitable." It took a huge toll on him, but he got there. And he kept working at it, doing the hard work that a lot of folks never commit to. Four years later, he was a full-time trader. By 2006, he was doing incredibly well and felt like he had reached trading nirvana. Then the 2010 financial crisis hit, and Rob had to start all over again.
Having become successful with forex (currency) at first, Rob decided to try again with stocks and rebuilt his career from square one. During that time, he became an expert in trading bear markets and still considers it one of his greatest strengths as a trader.
Part-time trader. Full-time troublemaker.
Rob is currently the head trader and publisher at Daily Profit Publishing.
21 years trading
936 watchlists/yr
1224 trades/yr *not including his personal acct.
33,127 traders and students – what I call the "happiest family of traders on the planet"
Website: robbooker.com