Dr. Zara Nanu is the CEO/Co-Founder of Gapsquare which helps companies achieve pay equity. Listen to how data science and AI are reimagining the future of work.
About Zara Nanu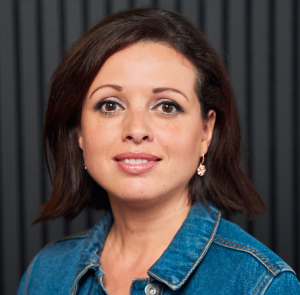 Dr. Zara Nanu is a powerful advocate for workplace gender equality and wider fair pay.

Starting her career combatting human trafficking and campaigning on women's rights issues, Zara is now at the forefront of the push for technology to build more inclusive workplaces.

Using her expertise, Zara can be seen speaking at international events, sharing her ideas with the OECD and through her recent TED talk as well as within a range of reports & publications.

Zara believes in putting the power and responsibility of equality and diversity in the hands of employers.

As the CEO of Gapsquare, which offers expansive diversity, equality data intelligence and report generation, Zara is utilizing data science and AI to reimagine the future of work.