About Laura Adams: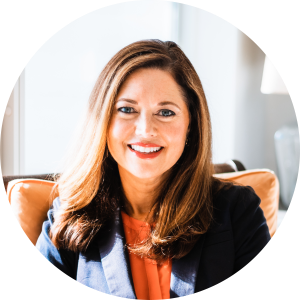 Laura Adams is one of the nation's leading finance, insurance, and small business authorities.  
As an award-winning author, spokesperson, and host of the top-rated Money Girl podcast since 2008, millions of readers, listeners, and loyal fans benefit from her practical advice.   
Her mission is to empower consumers to live healthy and rich lives by making the most of what they have, planning for the future, and making smart money decisions every day. 
She received an MBA from the University of Florida and lives in Vero Beach, Florida. 
The Podcast "Money Girl"