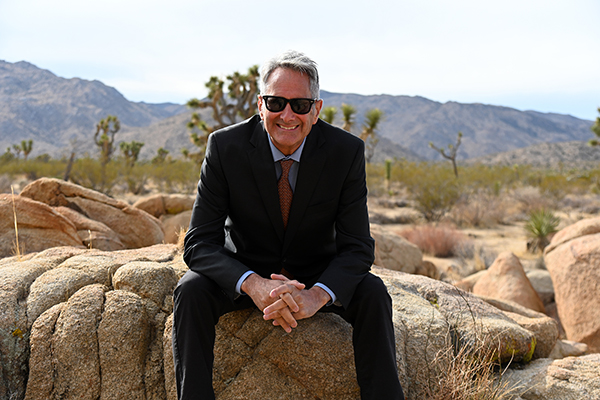 Have you ever asked yourself, "Who am I", How do I find and Pursue my heart's desire"? Kenny G Down addresses these questions and a lot more in his profound and beautiful new book, The Mirror, the Window, and the Wall: The Life Changing Power of Finding Your True Self.
About Kenny G Down
The Mirror, the Window, and the Wall is brief but engaging, centered on a female character whose experiences and suffering will resonate with readers, providing revealing opportunities for self reflection. Down proposes that readers read the book over and over to get the maximum benefit, a Spiritual Quest of self-discovery that will bring new insight with each read. Layers of deep-seated meaning and profound wisdom are intended to meet the reader wherever they may be along the spiritual path.
"I want to invite you to see your True Self in the mirror," encourages Down. "The person created to shine. Not the negative image that has been thrust upon us by society and our own wrong thinking. Once we clearly see the right and true image, we find liberty and are released from the need to control what others think…From this place we can realize and pursue our deepest heart's desires."
The Mirror, the Window, and the Wall: The Life-Changing Power of Finding Your True Self (ebook) $2.95, ISBN: 9781735662824 (Paperback) $9.95, 2021, New Thought Life, 62 pages, available at Amazon.
Kenny G. Down is a bestselling author, speaker, and an awakened spiritual seeker. This identity has been hard won, coming out of many years of addiction to drugs and alcohol and subsequent recovery. The insights and spiritual principles in his writings are ones he has practiced over the course of thirty years of recovery and helping many others on their journeys of spiritual awakening and self-discovery.
His works include Darko: The Sacred Heart of One Johanee Darko, Awakened Giant, Sleeping Spirit, and The Care and Keeping of a Shan. Darko and Awakened Giant, Sleeping Spirit both won the Firebird Book Award for 2021 and 2020, respectively. In all of these works, he shares from his own experiences and encourages others to rid themselves of harmful thinking and create the lives they were meant to live.
Kenny G. Down, Author of The Mirror, the Window, and the Wall.
When he's not writing, Kenny may be found spending time with his most valued treasure – his family. Kenny and his wife live in Seattle, Washington, where he has spent most of his life. They have two adult children.
Find more information about The Mirror, The Window, and the Wall and Kenny G. Down at newthoughtlife.org
Media Contact: For a review copy of The Mirror, the Window, and the Wall or to arrange an interview with Kenny G. Down, contact Scott Lorenz of Westwind Communications Book Marketing at scottlorenz@westwindcos.com or by phone at 734-667-2090. Follow Lorenz on twitter @abookpublicist
I dedicate this book to Darlene Narkiewicz, a woman who found her True Self and showed many more how to awaken to their authentic purpose in life.
She continues to inspire us all.