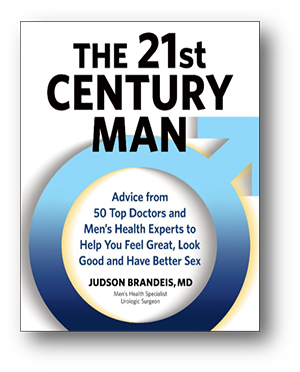 He wrote "The 21st Century Man" to help men feel great, look good and have better physical intimacy. But this book is a whole lot more than that. This Frank and enlightening interview brings out the best in this physician, surgeon, teacher and leader along with 60 other unique health specialists. Listen now!
About Dr Judson Brandeis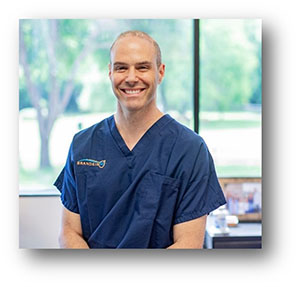 Dr. Judson Brandeis is an award-winning urologist and sexual medicine expert, clinical researcher, physician educator, and caring clinician and surgeon. A graduate of Brown University and Vanderbilt University School of Medicine, with a Urologic Surgery residency at UCLA and a post-doc fellowship at Harvard, today he specializes in the emerging field of sexual health and medicine.
 Over the course of his 25-year career as a board-certified Urologist he has performed thousands of surgeries and pioneered surgical robotics. In February of 2019, he opened Brandeis MD, a national leader in technology and sexual medicine innovations for men. Brandeis MD engages in ongoing clinical research to improve wellbeing and provide tools for men to live their best lives.
Dr. Brandeis is dedicated to helping his patients and men everywhere feel great, look good, and have better physical intimacy. He brings this wealth of expertise and care to his first book, The 21st Century Man: Advice from 50 Top Doctors and Men's Health Experts to Help You Feel Great, Look Good and Have Better Sex. A native New Yorker, Dr. Judson Brandeis now resides in Northern California.
Learn more about The 21st Century Man and Dr. Judson Brandeis at brandeismd.com or https://thetwentyfirstcenturyman.com/