About – Lucretia Free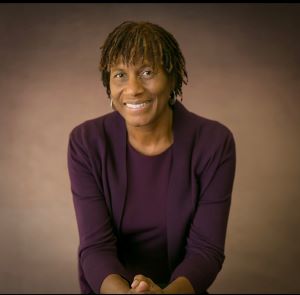 Publisher /President and candidate for US Congress in Congressional District 6

The youngest of three daughters born to Lawson and Earlene Mays in rural Ohio. Lucretia graduated from high school at the age of 16 and received her undergraduate degree in marketing at 19. After working for a year, she earned her MBA at the age of 23, and quickly parlayed her educational knowledge and professional acumen to consulting with law firms.
She started her career on the east coast, moved to the Midwest, and finally landed in San Francisco where she was one of the first marketing directors in the country for large corporate law firms.
While Lucretia loved the fast paced life of the big city, when she and her husband began having children, they chose the family friendly city of Tucson as the place to raise their family.
Once here, she utilized her entrepreneurial spirit and corporate knowledge to launch the community newspaper called The Vail Voice, and The American Woman Shooter gun magazine.
Harkening back to her roots in rural Ohio, she applied her leadership skills to understand both the joys and frustrations of living in an unincorporated area. As a result, she established the South East Regional Council, to provide an opportunity for citizens to speak with one voice regarding hot spot issues that affect them.
Lucretia served as the South East Regional Representative for District 4 Supervisor Steve Christy. She is also Chair of the Pima County Transportation Advisory Committee, and is a board member for Saguaro Christian Church.
Lucretia has been serving the residents of far southeast Pima County for over 20 years and looks forward to continuing her service as a member of Congress.

I started The Vail Voice in 2001 as a means of bringing the schools, businesses and residents together. The paper shares news that is specifically relevant to SE Pima County. When residents are polled about where they get their news, The Vail Voice is number one.