About ~ Keila Womack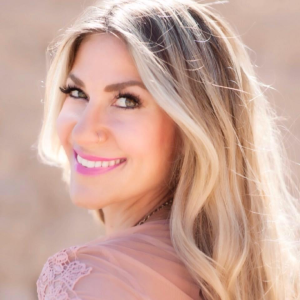 Keila Womack is currently an educator for The Beauty Cartel that specializes in the one and only to date, organic and patented hair growth products along with styling aids to assist women and men with thin-fragile hair. Keila began educating for J Beverly Hills in 2019. She is a working cosmetologist in her family owned hair studio, Kurt And Quanna Salon in Tucson.   
Keila has been doing hair since 2000 on the eastside of Tucson, Arizona.  She educates for "White Sands Hair product" based out of Orange Country California, the product has been used on the backstage of "Dancing With The Stars"  along with 97% of CBS studios in Hollywood including the hit movie, "Bride Wars".   
She has been educating on behalf of the product line since 2007 and continues to educate for the company when requested.  
The company referred Keila Womack to the company "InStyler" for an interview in 2015 where she interviewed for an infomercial and conquered the role on teaching the company the ins and outs of the chemical breakdown and product knowledge of the product line all the while being featured in one of "InStyler's" infomercials.   
In addition to her zealous pursuit in the beauty business, Keila is an aspiring artist, poet, and singer/songwriter in Tucson, Az.    
In 2010 her original song, "So Sweet" won a spot on a compilation album in an online competition.  She consistently update her blog with poetry at http://redcoatewritings.blogspot.com and sells her original oil paintings 0n beautywithkwomack.myshopify.com   
Keila is in continuous pursuit of lyricism through music and her love for poetry and art.   
http://www.reverbnation.com/keilawomack     
In 2015 Keila Womack published her own Poetry/Art Book titled Painted Poetry.  Her book is a colorful collection of art infused poems which she considers symbolic art.  The Poet pours words of emotion in lines of poetry while bringing the essence of thoughts to life with a visual inspiration of her very own oil paintings.  At the young age of 15, Keila found solace in releasing poetic thoughts as well as writing and singing her own lyrics.   
Writing as well as painting has been a journey of healing, renewal and hope while walking round the unexpected corners of everyday life.  In her own words she expresses the need for art as the need for bread, "Being an artist may not pay the bills but it restores the heart, fills an absent mind and gives bread to a hungry soul."   
Collectively, her vision of art and the sensitivity of literature creates a distinctly unique relationship.  "Poetry is in the heart of every human soul.  Life breaks the man, his longing and release of words makes his being whole." 
Kurt & Quanna Salon by appointment is phone? (520) 327- 1757   
With Keila, Quanna or Korah 
Instagram Address:  https://instagram.com/keilamwomack?igshid=YWJhMjlhZTc= 
About ~ Kathleen Liguori
Business Woman Entrepreneur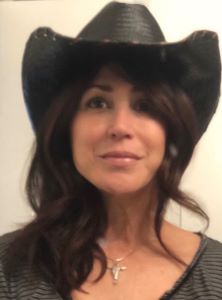 Born and raised in Tucson, after HS, joined Army Reserve, went to Cosmetology school, practiced for 10yrs.  
I moved to CA in 1999…raised 4 amazing kid's, went back to school while working as a salon receptionist and received 2 associate science degrees in Horticulture and Landscape Design.  
Moved back to Tucson and started Landscape Design business, after 1 job, realized my heart was not in it. 
I started selling small inventory of women's clothing, at local markets and charity events. During this time, I came up with the idea to have boutique parties in my home or take inventory to host's home, this was a huge success.  
Also, personal stylist opportunities presented itself while selling my clothing, which soon became my brand. I decided to open a brick and mortar location while maintaining boutique parties.  
I love this business, and hope to expand in the personal stylist aspect of it. My hours of operation are Wed-Fri 12-6 and Saturday's by appointment.  
My boutique is quaint and wreaks of my personal style, which can be best described as a clash of hippies and cowboy's. A women once came in and said, "I get the whole Yellowstone vibe in here" I smiled and said…good.  
 
I continue to have the boutique parties, however, instead of in my home, they are at my boutique. I am still willing to travel to hosts home, if need be. 
@branded_bykath   kl.brandedboutique@gmail.com  
Business Phone Number: (805) 358-6885 
Personal Bio ~ Gina Freese
Professional Makeup Artist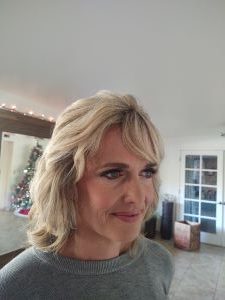 I have always loved skincare and cosmetics and I have over 20 years' experience as a freelance artist. 
I have been in retail/sales many years!!  
I love what I do but what too expand my business in Tucson 
I have worked for many skincare makeup brands companies.  
I am great with people and have  tons of experience. 
I freelance as a makeup artist and drive to clients homes to apply skincare/makeup!!  
My other favorite is doing makeup for the actors in feature length movies and a short films. 
Business Phone Number: (520) 909-0863 
Email:  
gmmakeup@comcast.net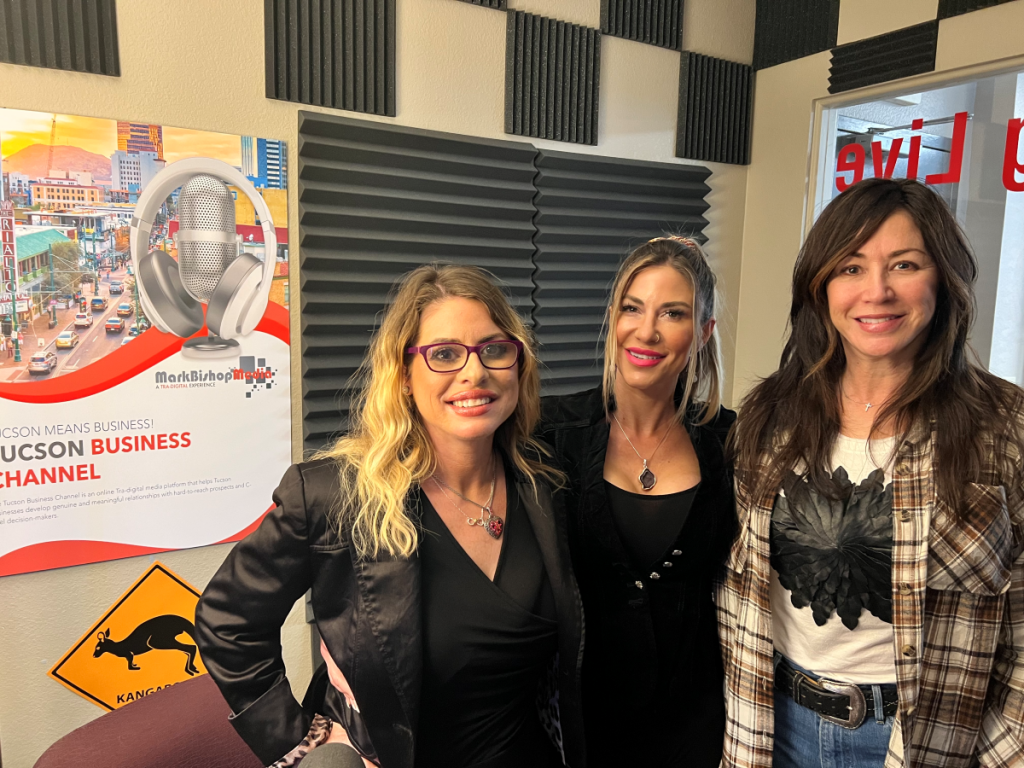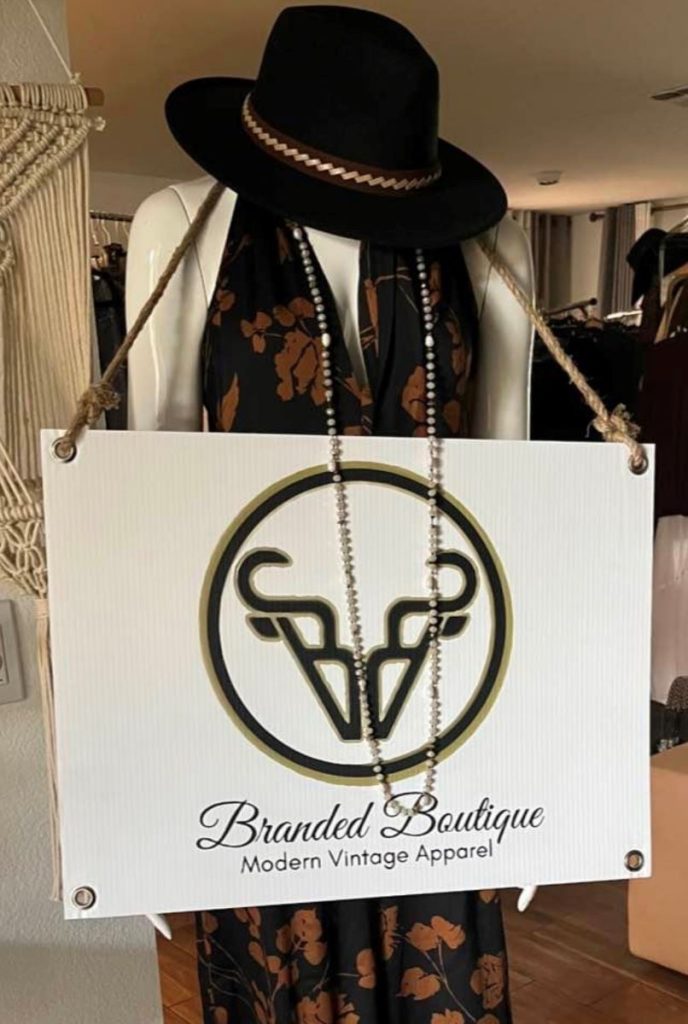 Branded Liguori's business: Branded Boutique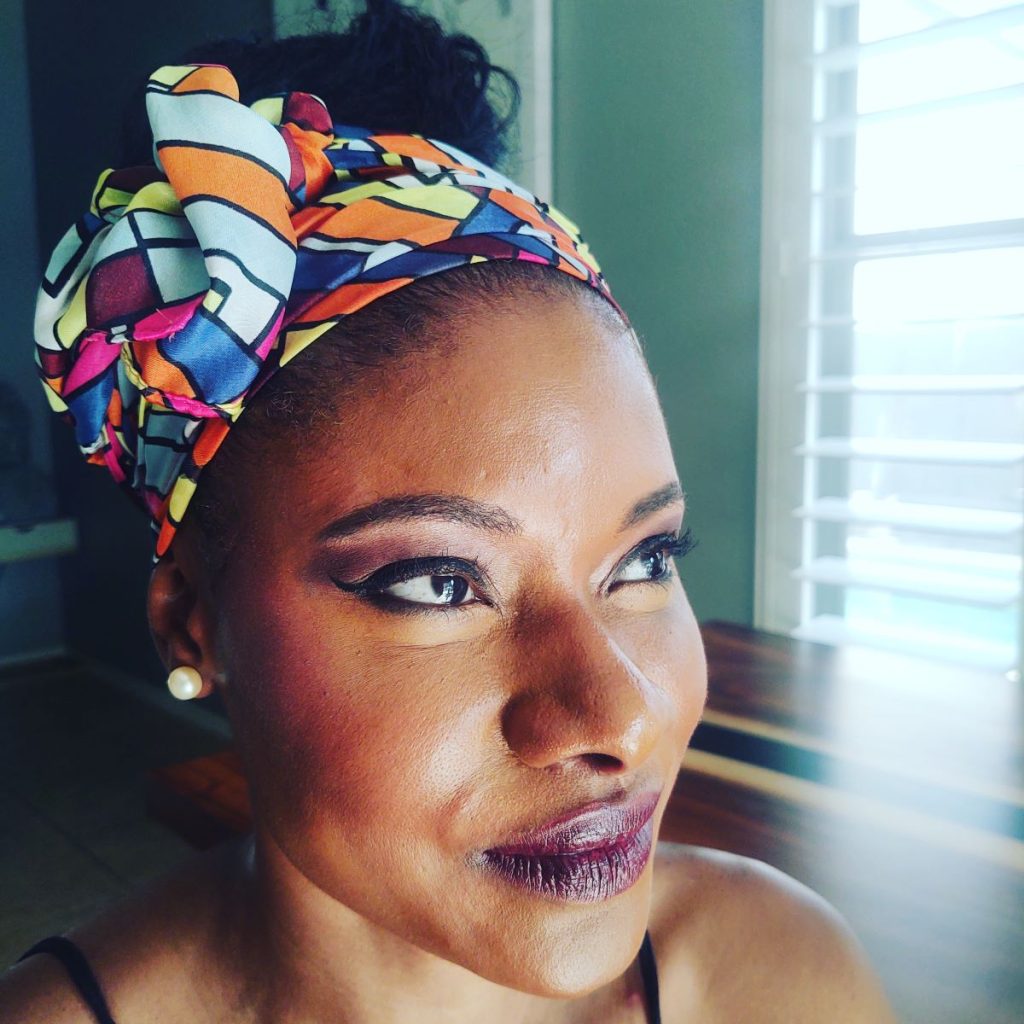 Makeup work by: Gina Freese