In this episode, we learn how edge computing can help your organization innovate faster to give your customers a better user experience.
About Dave Cooper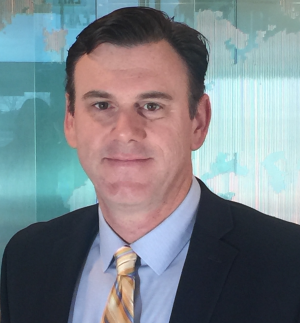 Dave Cooper is an expert in enterprise technology and is Senior Vice President of Edge Compute at Lumen Technologies. His duties and role include all aspects of the business including P&L, Sales/Revenue, Product and Development. 

Dave has 24 years of experience in designing, building and maintaining large-scale network and data-center architectures. He has spent the last decade leading network and software teams in progressing network automation and orchestration at scale. 
Did you know the following about Senior IT Decision Makers?
56% say that in 5 years their most mission-critical application will require 5 milliseconds or less.
75% say edge compute will have a positive impact on spurring innovation.
77% say their organizations' latency challenges can only be solved by edge computing.
For more information, please visit: www.lumen.com/edge