About Prakash Pattni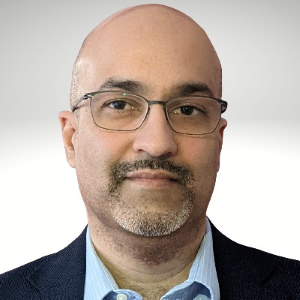 Prakash Pattni is responsible for partnering with IBM's financial services clients to deliver their transformational outcomes through IBM Cloud.
Prakash brings deep financial services experience gained across technology, investment banking operations, and finance and has led numerous initiatives including public cloud transformation, agile and product model implementation, and infrastructure modernization.
Prakash uses his extensive client-side experience and understanding of the challenges faced by financial services organizations to help IBM clients accelerate their digital transformation journeys.
For more information please visit: IBM.com/Cloud