About – Dan Michelson: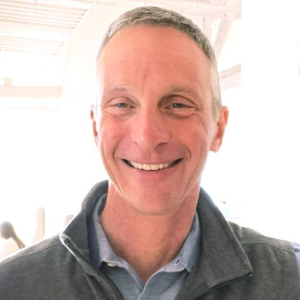 Dan Michelson has over 30 years of experience in helping both people and companies grow with a deep expertise in creating and building strong company cultures that drive significant financial returns.  

He has served in leadership roles for both small private and large public companies.  
 
A well-respected thought leader, Dan has written and contributed to two books – Margin + Mission and The Electronic Physician – has been published in many journals, appeared on multiple podcasts, and given over 100 presentations at conferences. 
For more information please visit: www.ypo.org