ABOUT – KARL HALLER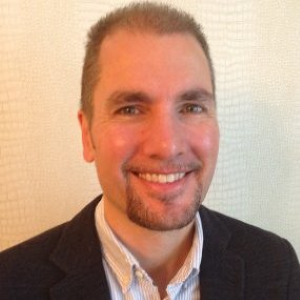 Karl leads IBM's Consumer Industry Center of Competency, where he works with retailers and consumer goods companies worldwide to digitally reinvent their businesses and operationalize the use of advanced capabilities across their enterprise.  
Karl has over 25 years of experience in retail, fashion, and consumer goods, and has served in executive positions in Strategy, Customer Engagement, and Marketing at Brooks Brothers, Tommy Hilfiger, The Limited, and Doner Advertising.   
Karl began his career in the strategy consulting practice at PricewaterhouseCoopers.  
 For more information please visit: www.ibm.com/ibv