About ~ Jeff Abbott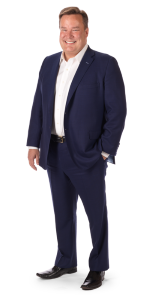 As CEO of Ivanti, Jeff oversees all aspects of the company's growth strategy and direction. Before becoming CEO of Ivanti in October 2021, Jeff was Ivanti's President since January 2020.  
 
Jeff has over 25 years of experience working for enterprise software and services companies, including Accenture, Oracle, and Infor.  
 
Jeff holds degrees from the University of Tennessee and Georgia State University. He sits on the National Alumni Board at the University of Tennessee and has previously held board positions with the Georgia Leukemia and Lymphoma Society and the Posse' Foundation. 
Interview courtesy of Ivanti