ABOUT – KAREN COLLINS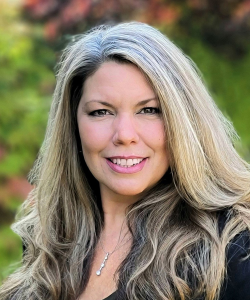 Karen Collins serves as Vice President, Property & Environmental in the Policy, Research, and International Division for the American Property Casualty Insurance Association (APCIA).  
APCIA is the largest property and casualty insurance trade association with over 1,200 member companies nationwide. APCIA's members write nearly 60 percent of the property and casualty insurance in the U.S.  
Karen provides thought leadership on property and catastrophe issues, with emphasis on risk mitigation and resilience to natural catastrophes such as flood, hurricane, and wildfire.  
She provides policy expertise on legislative and regulatory issues at the state, federal and international level, on behalf of the trade association and its membership.  
Prior to joining APCIA, Karen acquired 20 years of insurance experience with several major insurance carriers, in varying roles and responsibilities spanning Product, Sales, I.T. 
For more information please visit: www.apci.org/wildfire