About Steven C. Preston: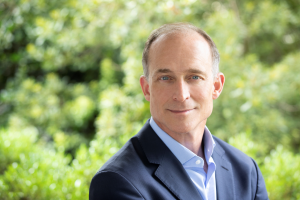 Steven C. Preston is the president and CEO of Goodwill Industries International (GII). Prior to joining GII, he held executive positions in the public and private sectors.  
 
He served as Secretary of the U.S. Department of Housing and Urban Development and as the Administrator of the U.S. Small Business Administration, leading both federal agencies during times of national crisis.  
 
Preston orchestrated successful turnarounds as the CEO of two private corporations, Oakleaf Global Holdings and Livingston International.  
 
He was also the CFO of two Fortune 500 companies — Waste Management and ServiceMaster — during times of significant change and restructuring for each company.  
 
Preston graduated with highest distinction from Northwestern University and holds an MBA from The University of Chicago. 
For more information, please visit www.goodwill.org/rising-together