ABOUT ~ Diana Smith
American Laser Treatment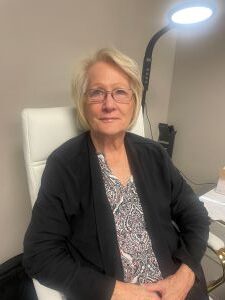 I was born in Astoria Oregon. I lived there briefly and moved regularly since my father was in the Navy.  I completed my Nursing degree in California. My family consists of three adult children and three grandchildren.  This is our second move to Tucson with a total of nearly 10 years. 
I have been practicing for over 35 years. My specialty was NICU, and Pediatrics. I transitioned to Home Care to include adults and now am only working with home infusions.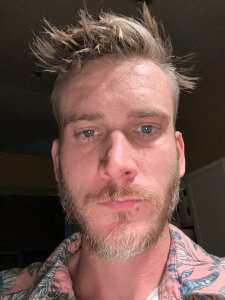 My son Adam and I were looking for business opportunities and one of my infusion clients invited us to a seminar put on by her PCP introducing laser therapy.  We were both excited about the innovative approach to weight loss and many amazing results with a multiple range of laser treatments.  Upon further research, we decided to start with the Zerona Z6 body sculpting laser.  
It is an FDA approved non-invasive, no side effects treatment to lose inches. We are proud to have a service for our community to experience this futuristic approach to looking and feeling their best. 
Location 2292 W Magee Rd suite 200, Corner of Magee and Thornydale 
How to contact us, Office: 520-314-7136, Cell: 520-304-1968 
Email: djhusm@att.net  
Tucson Means Business Story! 
Diana: 520-304-1968 
Diana Smith is the owner of a startup laser business that non-invasively performs a wide variety of health-related conditions.  
Currently, the focus is on reducing belly fat with absolutely zero side effects or repercussions, but there are many more applications for this particular style of laser that is going to be super-encouraging going forward.  
Full disclosure, I have undergone several of these 40 minute treatments and I personally average 1/2 inch reduction in my waist line dimension per session.  
After 4 sessions Mark, my waistline has reduced by 2 full inches without any side effects whatsoever.  I am personally really intrigued by this technology.