ABOUT ~ Stephanie Keen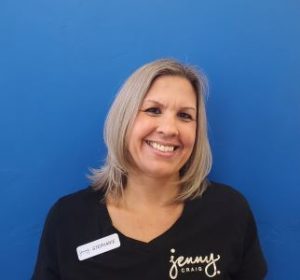 I was born in CA and attended CSU Stanislaus in Turlock CA where I attained a bachelor's degree in Liberal Arts and a teaching credential.  
I moved to Tucson in 2008 after meeting my husband on E-Harmony. We have a 7 yr old son, 3 dogs, and 2 cats. 
While attending college and after, I began substitute teaching and tutored kids of all ages. Eventually I landed teaching jobs in the K-12 spectrum. Teaching has always been my passion and my current job enhances it in a different perspective. 
I joined Jenny Craig in 2013 and lost 50 lbs then had a baby and had to lose 40 lbs again. After being successful in my own weight loss journey, my coach asked me if I was interested in working there. In June of 2016 I began working as a JC coach. Then in 2019 I became a center director.  
I have maintained my weight for 7 years. I absolutely love my job! My teaching background has helped me in my role here with being a coach and trainer to my staff, and watching clients' both physical and mental transformation to a healthy lifestyle is truly rewarding. 
(520) 881-8746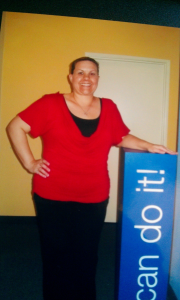 BEFORE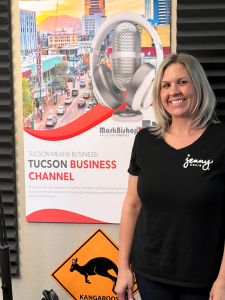 NOW