Mark has a frank and very interesting talk with one of the world's most sought-after Psychic/Medium Vicki Monroe. How do you know if a passed loved one is trying to contact you? How does a psychic/medium help other people and much more!
About Vicki Monroe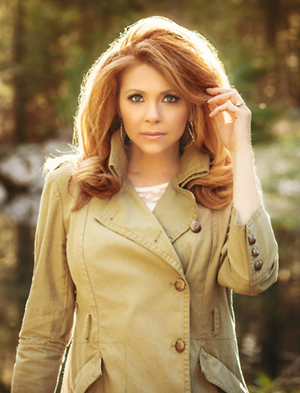 Vicki Monroe is considered to be one of the world's leading psychic mediums whose gifts go far beyond basic spirit messaging to include spiritual counseling, health and wellness counseling, criminal cold case investigation, and more.
Vicki Monroe was born with the ability to see, hear and speak to the Spirit World. She has been communicating on a daily basis with these "Spirit Guides" since the age of 4. It was not until 1987, and the death of her sister, Heather, age 23, and her sister's husband Tom, 25, that she began using this ability with people that lived around her.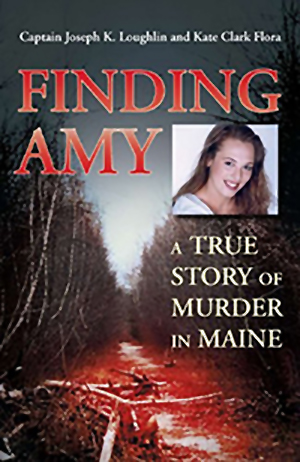 As her 4 children grew, and her messages from the "Other Side" became even stronger, she began working at local radio and television stations taking random calls from followers. They were not allowed to give her any information about themselves, but instead could only ask, "Who's around me?". That was when her career as a Spirit Messenger, Psychic Medium took off, making her a household name.
She has traveled the world giving lectures and speaking engagements of well over 500 people, where she unlike many other Mediums will go on to read as many people as she can in a 2-hour show. Her soft nature and often humorous teachings of the afterlife have given her a worldwide audience and a listing in the infamous book of Top 100 Psychic Mediums in the world today.
Vicki considers herself more of a teacher, and never a preacher. She is someone that listens to the people who come to her with an open heart, but more importantly an open mind. She has helped change the lives of so many in the last 20 years and will continue to do her best to help those who need answers and find peace when they cannot find it themselves. She does large venues, radio, television, and voiceovers. She has appeared on numerous national television shows and specials. Her appearance on "Psychic Detective", is still considered one of the top 5 ever aired, and is still being played after 11 years!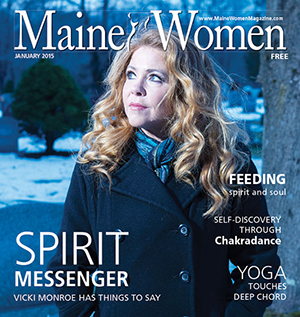 She still makes many public appearances, and does sessions via phone and occasionally in person. In her spare time, Vicki loves using her Ph.D. in Holistic Health to grow and use herbs for both cooking and medicine. She is currently working on her second book that will be out, "When The Spirits Say So!". The title and the reason she is taking her time with it. She calls New England Home but has many places around the world that have touched her heart that she calls home as well.
She is a wife of 38 years, a proud mother, and a Grandmother of 4. At age 57 she believes life has just begun!
vicki@vickimonroe.com
(207)499-1089