This wonderful groundbreaking research comes from TeachKind, Peta's Humane Division. Mark discusses with the Program Manager, Lisbet Chiriboga, how tens of thousands of educators across the U.S. help to incorporate kindness into their curriculum.
About Lisbet Chiriboga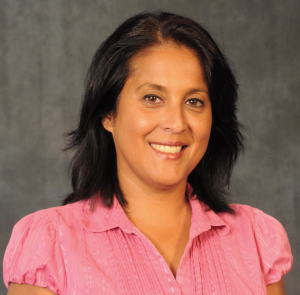 Lisbet Chiriboga is the program manager of People for the Ethical Treatment of Animals' (PETA) TeachKind program.
She creates lessons and activities that aim to foster empathy for animals and are appropriate for even the youngest learners along with other resources for educators interested in humane education.
She works directly with school districts, teachers, and homeschooling parents, providing them with free animal-friendly educational materials, and conducts virtual humane education teacher workshops and presentations for administrators. Before joining PETA, she taught in New York City for 12 years.
For more information, please visit: TeachKind.org