ABOUT ~ DR. ROBERT KESTER
Chief Technology Officer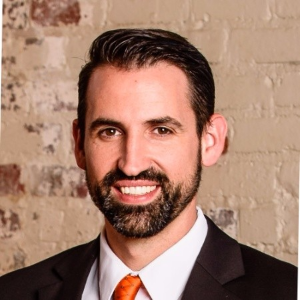 Dr. Robert Kester is the Chief Technology Officer – Emissions at Honeywell and formerly the President of Honeywell Rebellion, a line-of-business within Honeywell Gas Analysis and Safety.  
He co-founded Rebellion Photonics which was acquired by Honeywell in 2019 and delivers continuous visual emissions monitoring solutions for the oil & gas industry utilizing their award-winning Gas Cloud Imaging (GCI) system.  
Dr. Kester is an inventor of Rebellion's novel snapshot hyperspectral imaging technology which is a core part of the GCI and has 25 patents and 26+ pending.  He has won numerous awards including Wall Street Journal's Startup of the Year and a R&D 100.  
He has a B.S. from Oregon Tech, a M.Sc. from the College of Optical Sciences, University of Arizona, and a Ph.D. in Bioengineering from Rice University. 
For more information please visit: Honeywell Process Solutions 
Linked In: https://www.linkedin.com/in/robert-kester-046b317/