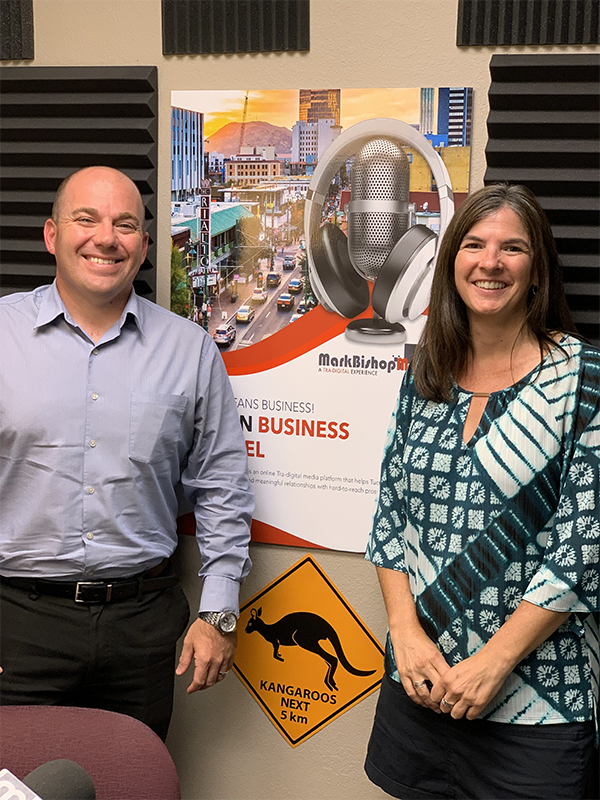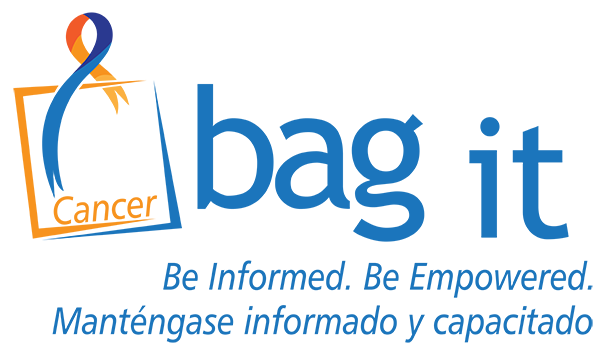 About Mindy Griffith 
Mindy Griffith, M.Ed. joined the Bag It team in 2016 and was selected to be the Executive Director in April 2017.  Prior to accepting the role, Mindy worked as a Program Coordinator at the University of Arizona, an elementary school teacher, and a school administrator.
She has been engaged with a number of non-profits in volunteer, board, and leadership roles, and she served as president of both the Junior League of Tucson and St. Luke's Home, an assisted-living community for low-income elders built on health and wellness.
With overall strategic and operational responsibility for Bag It and the Escape to THRIVE programming, Mindy is truly inspired to work with such a dynamic and committed group of individuals.
Mindy, previously an elementary school teacher and administrator, is passionate about education and the role of lifetime learning.
A native of Ohio, Mindy moved to Arizona in 1998. While she loves to travel, she also loves having Tucson as her home. 
Website: https://bagitcancer.org
LinkedIn: https://www.linkedin.com/company/bag-it—cancer-support/
Twitter: https://twitter.com/bagitcancer 
Facebook: https://www.facebook.com/bagitcancersupport 
Instagram: https://www.instagram.com/bagitcancersupport/
YouTube: https://www.youtube.com/channel/UCADmt6VncXKO_yR-NebdeKA
Phone(s) 520.575-9602    
info@bagitcancer.org 
Host
Matt Nelson: Senior Vice President, Crest Insurance Group 
Matt is a Senior Vice President at Crest Insurance Group in Tucson, consulting with companies to identify and implement insurance, risk management, and employee benefits solutions.  With more than 15 years of industry experience, he has served as a keynote speaker on the healthcare industry, leadership, workplace culture, and risk management for professional organizations throughout Southern Arizona, including the City of Tucson, Greater Tucson Leadership, the Financial Executives and Affiliates of Tucson, and the CEO Roundtable of Tucson. 
Matt is an active member in the Tucson community, having served as a Non-Commissioned Officer in the Arizona Army National Guard and volunteering with multiple local organizations, including as Treasurer and a Big Brother with Big Brothers and Big Sisters of Southern Arizona, a volunteer with the United Way of Tucson and Southern Arizona, Chair of the Pima County JTED's Business and Industry Council, a builder with Habitat for Humanity and many other local youth charities. 
Email: mnelson@crestins.com  
Phone: 520.784.7636 
LinkedIn: www.linkedin.com/in/mattrnelson2