ABOUT ~ Howard N. Stewart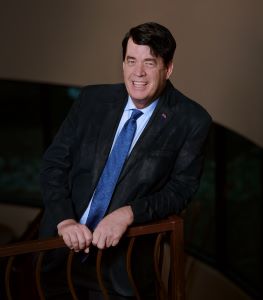 Howard Stewart is President/CEO of AGM Container Controls , a Tucson company employing more than 115 people.  
 
He also served as the 2019 Co-Chair of the American Heart Association's Heart and Stroke Ball and as the Tocqueville Society Chair (2015-2018) for the United Way of Tucson and Southern Arizona (UWTSA), and as a board member (2015-2018).  
 
Howard also serves as a board member for the Tucson Metro Chamber of Commerce and as a member of the President's Council for San Miguel High School. 
AGM Container Controls is a Tucson-based company manufacturing environmental control hardware for missiles and other sensitive equipment. AGM also manufactures world's premier vertical wheelchair lift, which provides access to elevation changes in public facilities and residences for individuals with disabilities.  
 
The company was founded in 1955 as Arizona Gear and Manufacturing by Roger and Joyce Stewart, and is one of a few employee-owned companies in its segment. In 2009, AGM was recognized with the national U.S. Chamber of Commerce's "America's Best Small Business of the Year" award. 
Company / Organization Website URL: https://www.agmcontainer.com/about-agm/  
Company or Guest LinkedIn URL: https://www.linkedin.com/company/agm-container-controls/  
Company / Org Facebook Page URL: https://www.facebook.com/AGMContainerControls  
Other? Any special notes? https://www.youtube.com/user/agmcontainer  
 
(520) 462-0912  Company Phone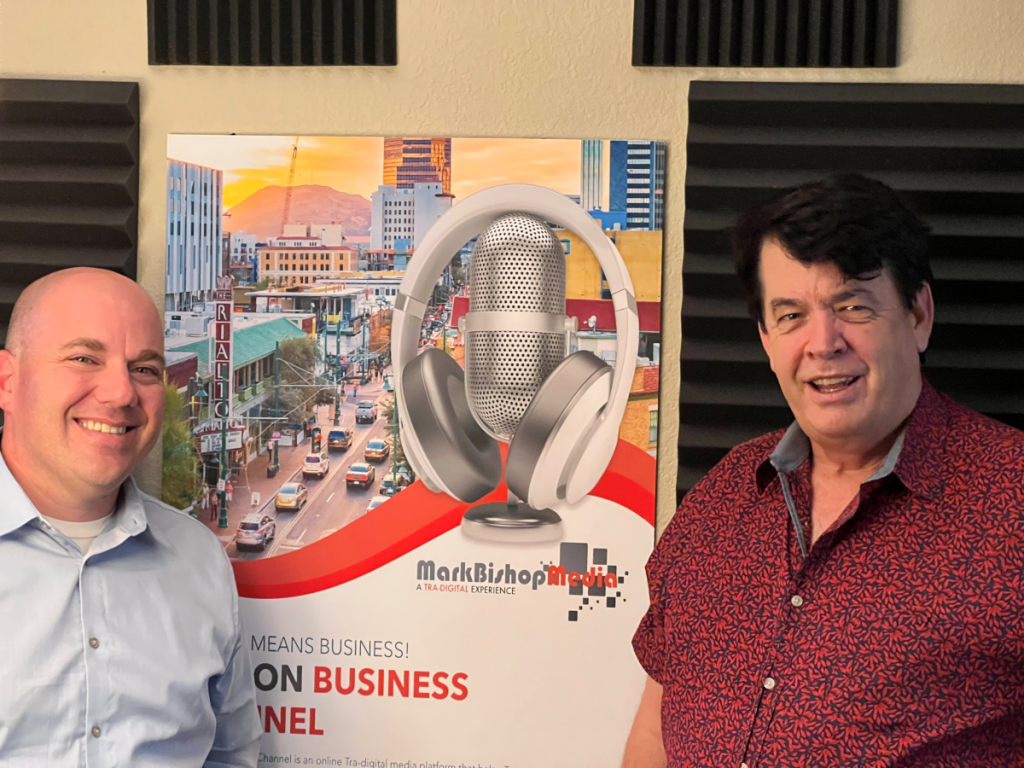 ABOUT THE HOST: Matt Nelson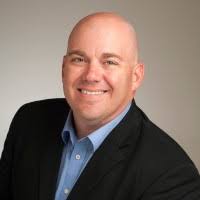 Matt is a Senior Vice President at Crest Insurance Group in Tucson, consulting with companies to identify and implement insurance, risk management, and employee benefits solutions.  With more than 15 years of industry experience, he has served as a keynote speaker on the healthcare industry, leadership, workplace culture, and risk management for professional organizations throughout Southern Arizona, including the City of Tucson, Greater Tucson Leadership, the Financial Executives and Affiliates of Tucson, and the CEO Roundtable of Tucson. 
Matt is an active member in the Tucson community, having served as a Non-Commissioned Officer in the Arizona Army National Guard and volunteering with multiple local organizations, including as Treasurer and a Big Brother with Big Brothers and Big Sisters of Southern Arizona, a volunteer with the United Way of Tucson and Southern Arizona, Chair of the Pima County JTED's Business and Industry Council, a builder with Habitat for Humanity and many other local youth charities. 

Email: mnelson@crestins.com  
Phone: 520.784.7636 
LinkedIn: www.linkedin.com/in/mattrnelson2