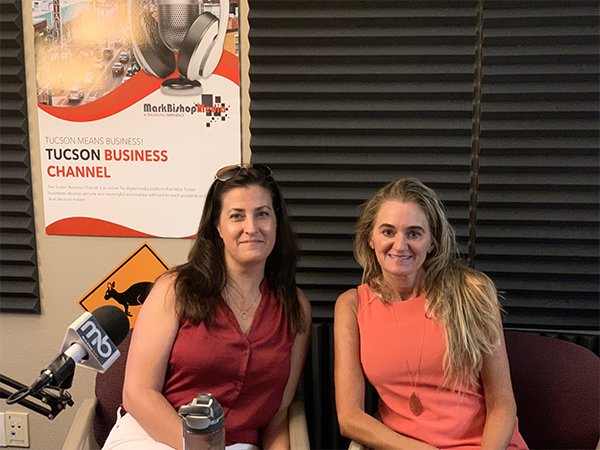 About Doughty Overturf
I lived here for the last 7 years. The rest of my life I lived in Iowa. I was raised to be honest, hardworking, and to help others. I appreciate the weather and mountain views more than most. Iowa gets cold don't you know.
I've worked in management positions since I graduated college. I've connected people and planned events my entire life whether it was my side hustle or I was Private Events Director and Membership Director.
My hobbies are golf, senior rescue dogs, my dogs, volunteering, doing neighborly favors and random acts of kindness daily keeps me quite busy. I like to explore our local restaurants happy hours.
I wanted to do something rewarding. About seven years ago my dad died tragically and very unexpectedly.
He volunteered and made a difference in many lives. He was extraordinary. He had 30 years perfect attendance at work. He volunteered and helped many. 
I do not have children. I don't want to just exist, go to work and come home.  I want to meet and connect interesting people in my community.
I want to contribute to our economy by connecting local people and businesses to dine at a local spot that could benefit from us being there. 
I grew up in a small town and enjoy that small town comradery and try to welcome every new neighbor in my neighborhood and be there for questions, sometimes cook for sick ones, feed their cats, or whatever. 

About Oro Valley Neighborhood Group
Originally from the Mid -West this young lady is introducing to Oro valley a Free to Join new networking Group that raises funds for excellent causes. Find out where you can dance, eat and be merry at various restaurants across the Valley.
About Your Host
Jaime Overturf
Farmers Agent, Entrepreneur
2555 N Campbell Ave
Tucson, AZ 85719
(520) 293-2900
joverturf@farmersagent.com
As a local Farmers® agent in Tucson, AZ, Jaime Overturf helps customers identify the insurance coverage that best fits their needs. This process is straightforward and personalized to help make them more informed about their insurance options.
Jaime has the knowledge and experience to help customers better understand their coverage options–whether that Jaime has the knowledge and experience to help customers better understand their coverage options–whether that's auto, home, life, business insurance, and more. You can connect with Jaime on Facebook.