ABOUT ~ Dr. Kristin Makinajyan DNP, MSN, BSN,RN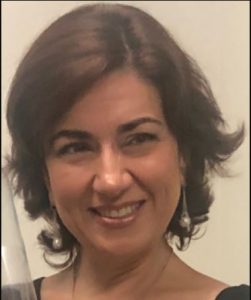 I am an immigrant from Armenia came to the US when I was 16 years old. After graduating high school in Pasadena, California I began my nursing school. Graduating from LAS USC School of nursing was challenging but eye-opening experience. I started working at the county hospital as an ICU nurse.  
Later on I discovered the wonderful world of Home Health. I continued my education and received Masters of Nursing in Education and Doctorate In Nursing to be able to influence policy in the US. 
After working in the ICU at the county hospital, I figured that hospital work was not really my calling. I saws myself as a community nurse, public health nurse an a person who can teach people and empower them by giving them knowledge about self-care. That is when I discovered home health. Home health is a very challenging and interesting sector in nursing. Nurses provide care to patients at their home under the direction of the physician.  
Most people who qualify for this type of service are elderly, the ones that cannot go to the doctor's office. I began working in a home health agency in California. I have worked there 22 years and grew from being the field nurse to the director and to changing policies and implementing new regulations based on Medicare changes. I have dedicated my entire career to making it the best experience for the patients and for the clinicians. 
My experience in home health brought me to open my own practice in Tucson. My husband helped research an area that was underserved and we found Tucson to be a place where elderly were not being cared for in the home health field as they should. We found that the reasons for include lack of willing and trained clinicians and the remote areas that are very difficult to reach.  
We decided to create a business around meeting the needs of the community and around supporting clinicians who are willing to help out our elderly. We have gained a lot of business in the community by going out of our ways and providing care to those who are needy, who live far, who don't have the family support. We have provided free care to those whose insurance would not allow any services.  
We believe that healthcare is not a privilege, it is a right and all Americans should have access to free, quality healthcare at any time. We use this moto to use any and all resources we can to address the needs of the community and to provide the best care we can. 
(520) 372-2144                
https://tucsonmedhomehealth.com/ 
kmakinajyan@yahoo.com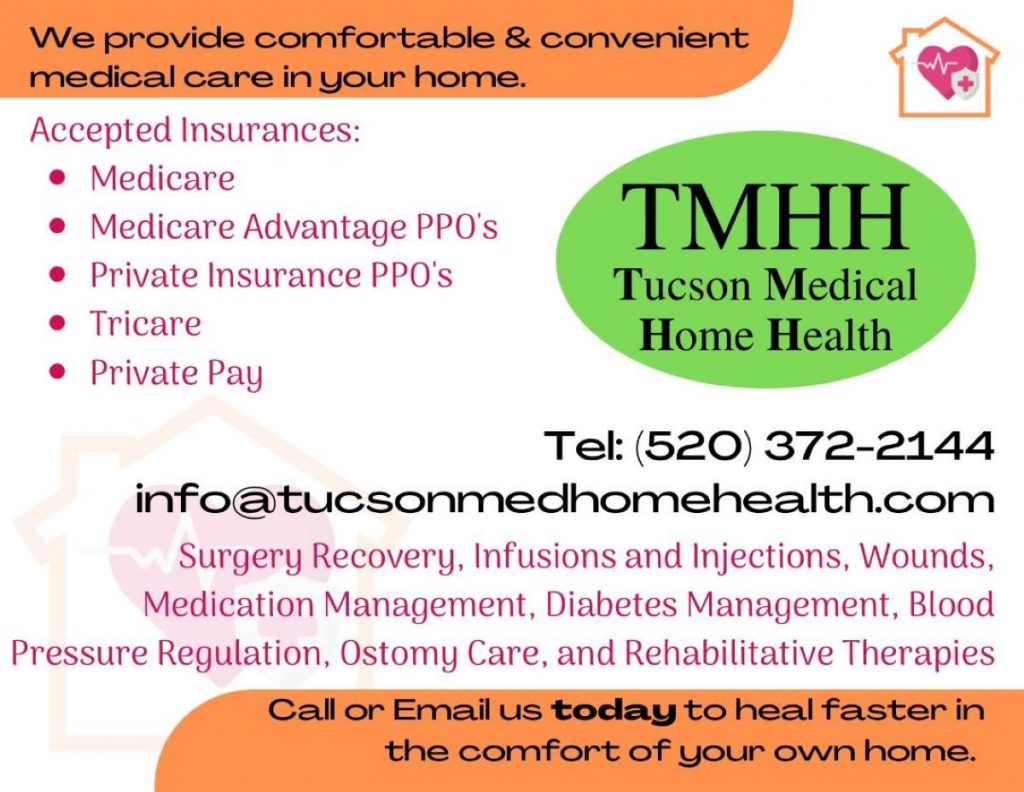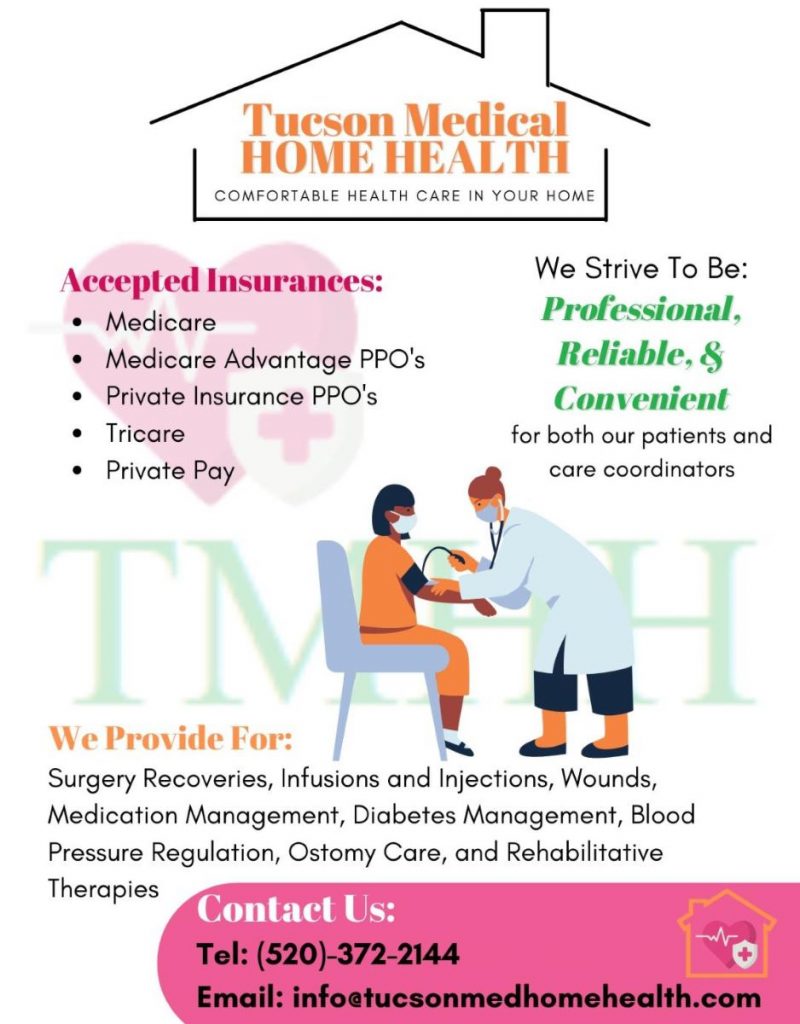 About the Host:
Jaime Overturf
Farmers Agent, Entrepreneur
2555 N Campbell Ave
Tucson, AZ 85719
(520) 293-2900
joverturf@farmersagent.com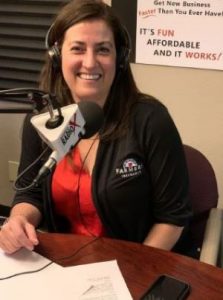 As a local Farmers® agent in Tucson, AZ, Jaime Overturf helps customers identify the insurance coverage that best fits their needs. This process is straightforward and personalized to help make them more informed about their insurance options.
Jaime has the knowledge and experience to help customers better understand their coverage options–whether that Jaime has the knowledge and experience to help customers better understand their coverage options–whether that's auto, home, life, business insurance, and more. You can connect with Jaime on Facebook.