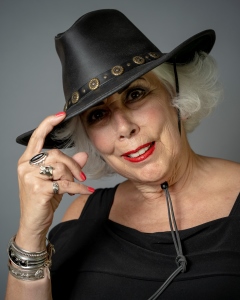 Diane Donato, born April 15, 1949 in Waterbury, CT. Attended St. Joseph's College in Standish, Maine and graduate in 1971 with a Bachelor of Arts Degree w/ a Major in Social Sciences, English Minor. Even with a college degree back in 1971 I could only get clerical/secretarial jobs upon graduation from college.  Women were still the victims of discrimination in the work place.   
After College I moved to Boston, Mass where I lived until around January 1974. I did get into a bar fight and got a head injury around 1972, unsure of the date.  This head injury may have been the cause of my "nervous breakdowns" that didn't manifest until 1985.  I was diagnosed as having temporal lobe epilepsy which manifests symptoms the same as bipolar.   
My first experience as a business owner was in 1980 as an independent Cosmetic Consultant with Aloe Charm cosmetics.  It is no longer in business. I founded Clothes Encounters Image Consulting in 1987.  And soon after I became affiliated with Karla Jordan Kollections as an independent sales rep so that I could purchase their fabulous jewelry and sell it in Clothes Encounters.  During that time I met numerous image consultants from across the country and I took all of their classes.  I learned lots about yin and yang and colors and fashion energy during that time.  Unfortunately my businesses couldn't support me so I always had to have a full time job to support me.  I got divorced in1982.  Have been single since then. 
In 1999 I was 50 years old and needed to do something about planning my retirement.  I was able to secure a great job with the State of Connecticut in Affirmative Action and EEO.  I retired from there in 2011.  
Sometime around 2003/2004 I met Keshav Howe, Master Shaman, and began studying with him and learned about Chinese Medicine from him and incorporated his teachings in my Image Consulting at Clothes Encounters.   
Upon retirement from the State of CT, I wrote my book "Clothes Encounters of the Divine Kind", Where Image Reflects the Truth.   
In 2015 for weather and financial reasons I moved to Tucson, Arizona.   
In 2017 or 2018 I met some film people in Arizona and started taking acting classes and have been in several films here in Tucson. 
During the pandemic everything came to a screeching halt except Mark Headley made a few Shakespeare films and we all work masks while doing them. It was during the pandemic that I decided to write a movie "Single Minded"  It is mostly fiction but was inspired by my life as a single senior citizen.  I play the lead in it.  It is in post production now. 
I recently was the lead in a short film "Witchery" which premieres on April 15, 2023, which happens to be my birthday.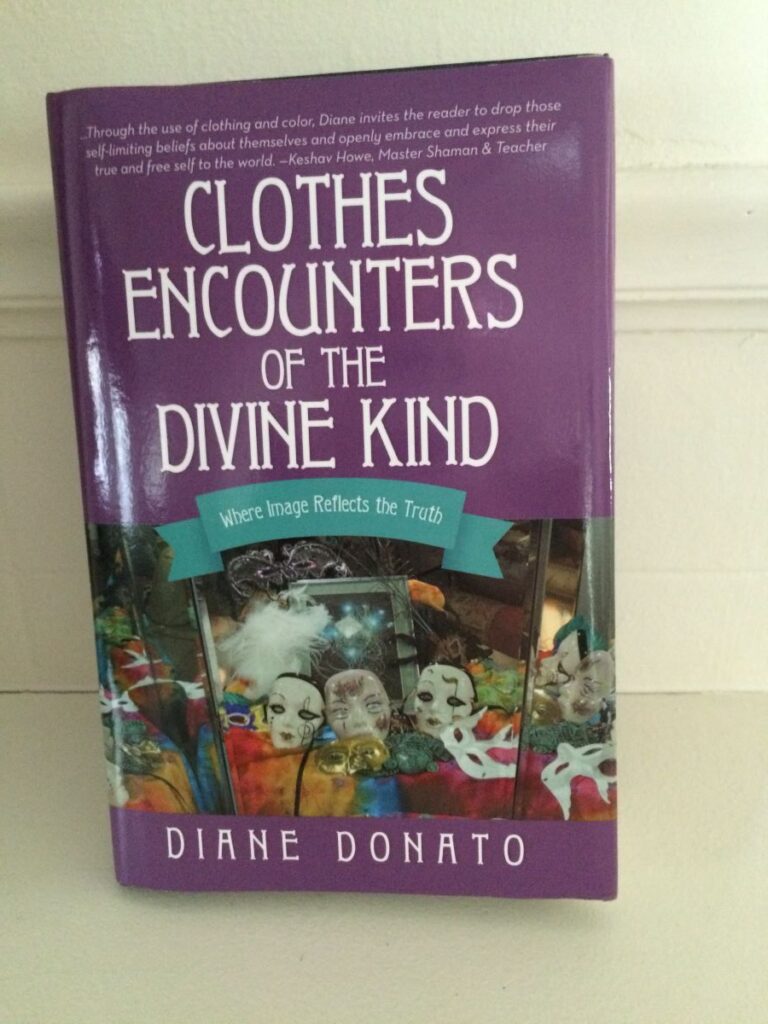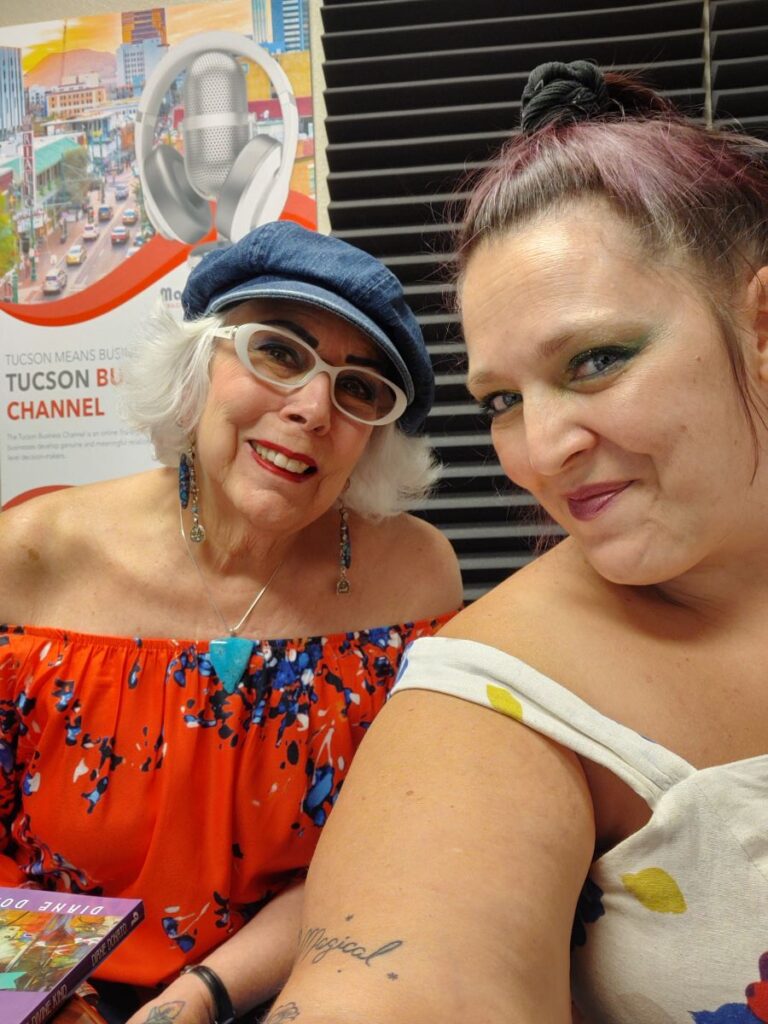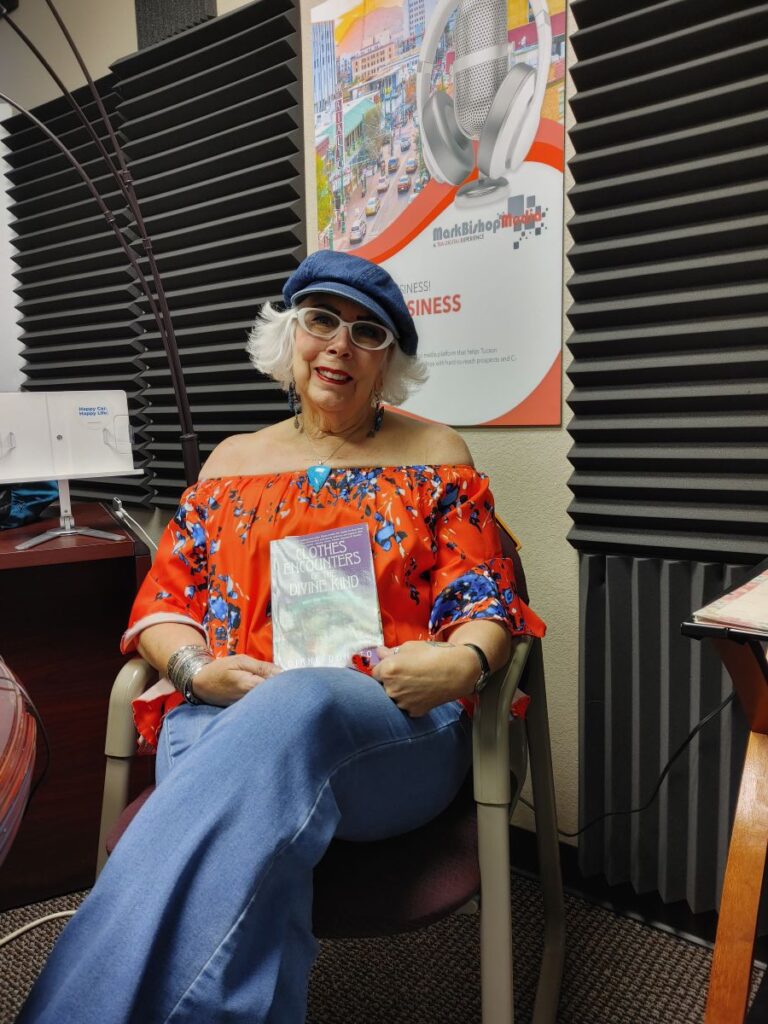 ABOUT THE HOST – Jonni Campbell 
Founder: Differently Abled Entertainment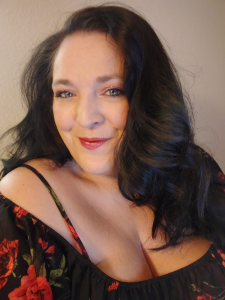 Born in Alaska lived in Colorado, Montana, Arizona a little growing up but mostly Nebraska.   
Graduated HS in 2000 after car wreck Dec 98. Attended FRCC in Westminster and WNCC in Scottsbluff.  Student Government Representative at both and Theatre Club President as well as Assistant Director for theatre Department at WNCC  
Her history includes: Waitress and CNA at Nursing Home before accident junior year. Direct sales and call centers and worked at a newspaper for 2 years. Ran Community Theatre in Nebraska and Tucson called LUNA for 6 years  
Differently Abled Entertainment our mission is to promote and encourage differently abled artists in the entertainment industry by producing content featuring their talents.  
(520) 248-6911  
Company/Organization Website/URL:  FACEBOOK.COM/DIFFERENTLYABLEDENTERTAINMENT