In this episode, Jaime discusses the wonderful work that the Beyond Foundation does in our community with the Executive Director, Daniela Diamente. Beyond helps the community to get healthier with a greater understanding of the whys and hows of health-conscious activities. Learn about some fun activities you can join in with the "Beyond Foundation."
About Daniela Diamente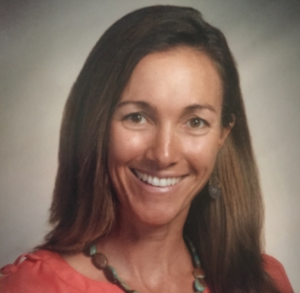 Daniela believes in the capacity of all people, especially youth, to be healthy, engaged, and good people. Originally from Indiana, she has a Master's in Cultural Anthropology from the University of Arizona with a focus on youth development and education.
She has over 20 years of experience in non-profit leadership in Tucson and is the owner and co-director of Tucson CSA (Community Supported Agriculture) as well as an Adjunct Instructor of Pilates at the UA in addition to being the ED of Beyond.
She helped to build up the education program at BICAS (a bicycle recycling center) and launch Cyclovia Tucson for its first two inaugural events. She co-founded El Grupo (with a mission to empower youth through bicycles) with her husband Ignacio – who re-introduced her to the bicycle and the worlds that it opens. She stepped down after 15 years as the Executive Director of El Grupo in 2019 and completed a yearlong bicycle trip with her family. Upon return, she moved into her current role with Beyond and Tucson CSA to help stabilize and grow these businesses during the stressful early stages of the pandemic. She continues to volunteer as a mentor with youth, especially girls, through El Grupo. She likes to inspire movement, confidence, and leadership in others.
Beyond's mission is to improve the health and well-being of our community, through the use of good science and rational analysis. A broad-based coalition of Southern Arizonans—including hospitals and health organizations, environmental advocacy groups, community centers, outdoor recreation groups, and others—worked together to define BEYOND's year-round focus. What evolved from that collaboration was a unique health formula emphasizing four key pillars and related objectives that support optimum physical and mental health, forming the basis of Beyond's mission.
Company / Organization Website URL: https://www.beyond-tucson.org/
Company or Guest LinkedIn URL: https://www.linkedin.com/in/daniela-diamente/
Company / Org Facebook Page URL: https://www.facebook.com/beyond.tucson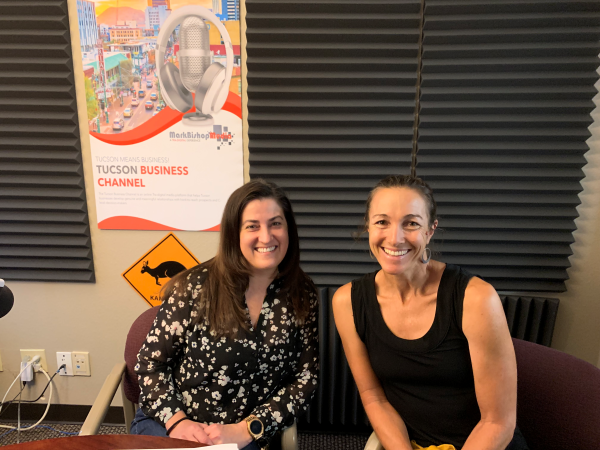 About Your Host
Jaime Overturf
Farmers Agent, Entrepreneur
2555 N Campbell Ave
Tucson, AZ 85719
(520) 293-2900
joverturf@farmersagent.com
As a local Farmers® agent in Tucson, AZ, Jaime Overturf helps customers identify the insurance coverage that best fits their needs. This process is straightforward and personalized to help make them more informed about their insurance options.
Jaime has the knowledge and experience to help customers better understand their coverage options–whether that Jaime has the knowledge and experience to help customers better understand their coverage options–whether that's auto, home, life, business insurance, and more. You can connect with Jaime on Facebook.