ABOUT – Jessy Long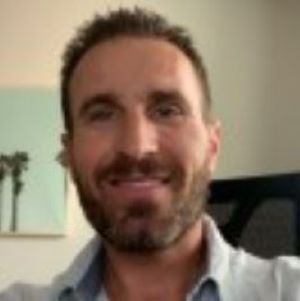 Jessy Long is a mission-driven entrepreneur based in Tucson, Arizona. He founded Company Eco in 2021 with a vision to address large-scale social and environmental challenges through a superior online shopping experience that prioritizes both people and planet. Today, Company Eco is one of less than 40 companies in the state to achieve Green Certification through Local First Arizona and was recognized as a 2022 Sustainability First award winner by Sustainable Earth. 
A few years back I was working in a finance role at the Ritz Carlton here in Tucson and although I have an immense amount of respect and admiration for the people and culture there, I was shocked by the resources we were using and how much waste was being generated. In response to this, I took the initiative to build the first ever Environmental Program for this resort. I balanced building and running the Environmental Program on top of my full-time responsibilities in the finance department, going to business school online, and around the same time, I started building Company Eco on the side. 
With the success and the impact of the program at the Ritz, a new mindset started to emerge for me… how can I spend my time and energy in a way that's going to have maximum impact in the world? 
What this translated to initially was a deeper understanding of how my individual purchasing choices impacted a lot of the challenges we face collectively. So the logical next step for me was learning how to live a more sustainable lifestyle on a personal level.  
 
Basically just being super conscious about the products I was using on a daily basis and the companies I was supporting through these purchases. But what I found was… that the amount of time and energy that I was spending to locate earth-friendly products… it couldn't be sustained. Even when I could find something that aligned with my values, I was oftentimes disappointed in the quality of the product.  
 
I remember experiencing feelings of hopelessness and despair. I understood, from a collective standpoint, how harmful my consumer behaviors were but I felt like I had no way of changing things. I remember thinking to myself… for those who want to live a more dignified way of life, there should be an impactful outlet out there for them to channel that energy. From this the vision for Company Eco was born. I felt like this was the most important thing I could be working on so I launched Company Eco as a solo founder mid-March of last year. 
Company Eco is an online retailer curating the highest quality, most environmentally-preferable products available on the market. We harness the power of individual purchasing choices to change the world for the better – for people and the planet. We rigorously test for product quality, vet for product safety, and set a new benchmark for environmental standards through our proprietary sustainability rating. We also envision setting a new standard for ethical business that includes a commitment to company financial transparency, pricing transparency for each product, and limits on individual wealth through salary caps and capped returns. Our long-term vision is to become something like a sustainable alternative to Amazon. We envision leveraging our socially and environmentally-responsible business practices to provide superior overall value that makes sustainable consumption the norm. We believe with time and scale, we can create a more stable biosphere that can support the human population into the future. 
In addition to our online store, we are specializing in client gifts for professionals who pair a gift with their services – or really for anyone looking to gift in a meaningful way. 
We offer options in a range of price points and all gift sets include a custom engraving, a personalized thank you card, and free shipping. 
Our aim with this gift solution is three-fold:
(a) offer professionals unmatched convenience, 
(b) deliver a product that meets a set of quality, ethical and environmental standards that are second to none, and 
(c) deliver a personalized experience that will leave a lasting impression on clients.
Company or Guest LinkedIn URL: https://www.linkedin.com/in/jessy-long-b30818132/
Company Email address: jessy@companyeco.com
ABOUT –

Cara Plantiz-Clatanoff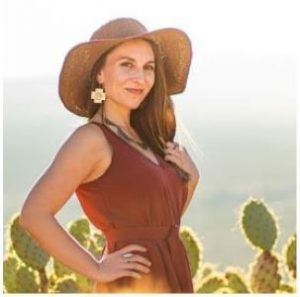 An entrepreneur passionate about the intersection of social impact and business. She was born and raised in Albuquerque, New Mexico and holds a degree in Environmental Studies from Tulane University and a Masters of Business Administration from the University of Southern California. She draws from a diverse range of professional experiences including grassroots non-profit, outdoor education, and human resources. She is now making an impact as a Co-Founder of Company Eco.  
Ever since I declared an Environmental Studies Major at Tulane University my freshman year after taking a "Responding to Climate Change" class, I've directed my career towards making a difference in the lives of others. 
After graduating from Tulane, I took a job with a Canadian-Peruvian non-profit in Cusco, Peru to direct their scholarship and leadership program for indigenous students. I spent 3 years with this organization and was lucky enough to find myself in a leadership role right out of college. During this time I gained important skills in building and managing a team, fundraising, administering a budget, and executing on a vision. 
While I learned a lot from this experience, I found myself wondering if the non-profit structure was really the best for making a difference in the world. I left that experience excited about the possibility of pursuing mission-driven business and decided to pursue a Master's in Business to develop a pragmatic, business skill set. 
I decided to attend the University of Southern California for my MBA because of the Brittingham Social Enterprise Lab, where I was selected as a Fellow. 
My transition to USC was challenging as I was coming from a non-business background. When I shared about my challenges in the first semester, I heard that many other students were encountering mental health and wellness challenges, too.  
 
In response to this, I ran for President of the Mindfulness and Wellness student organization and under my leadership we increased membership by 168%; tripled our programming; and officially partnered with the student government for the first time to bring the student body brand-new events and workshops that were well-received and well-attended. 
After graduating from USC, I moved to Tucson to be closer to family and after about a year and a half of being a wellness solopreneur and working with clients one-on-one I met Jessy and learned about his vision for Company Eco and saw a real opportunity to make a meaningful impact on a larger scale.
Company or Guest LinkedIn URL: https://www.linkedin.com/in/jessy-long-b30818132/
Company Email address: cara@companyeco.com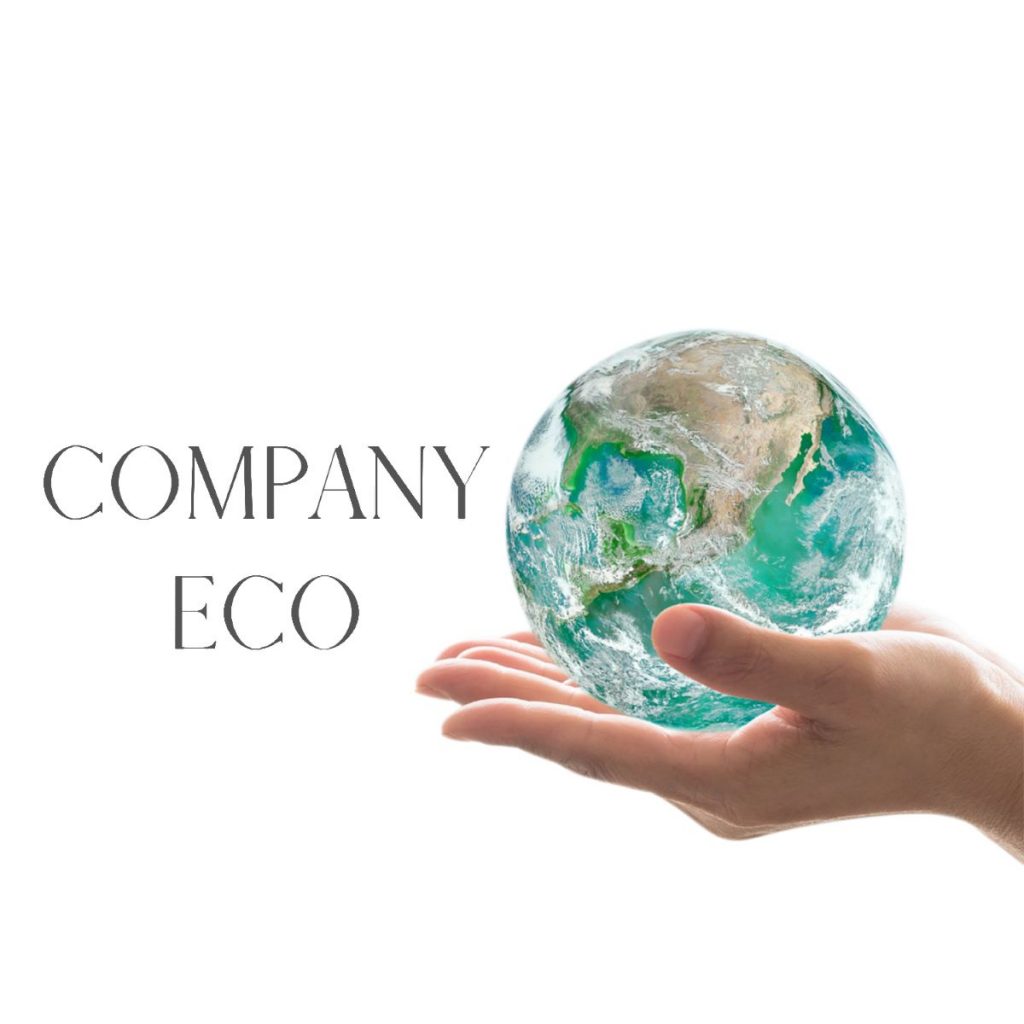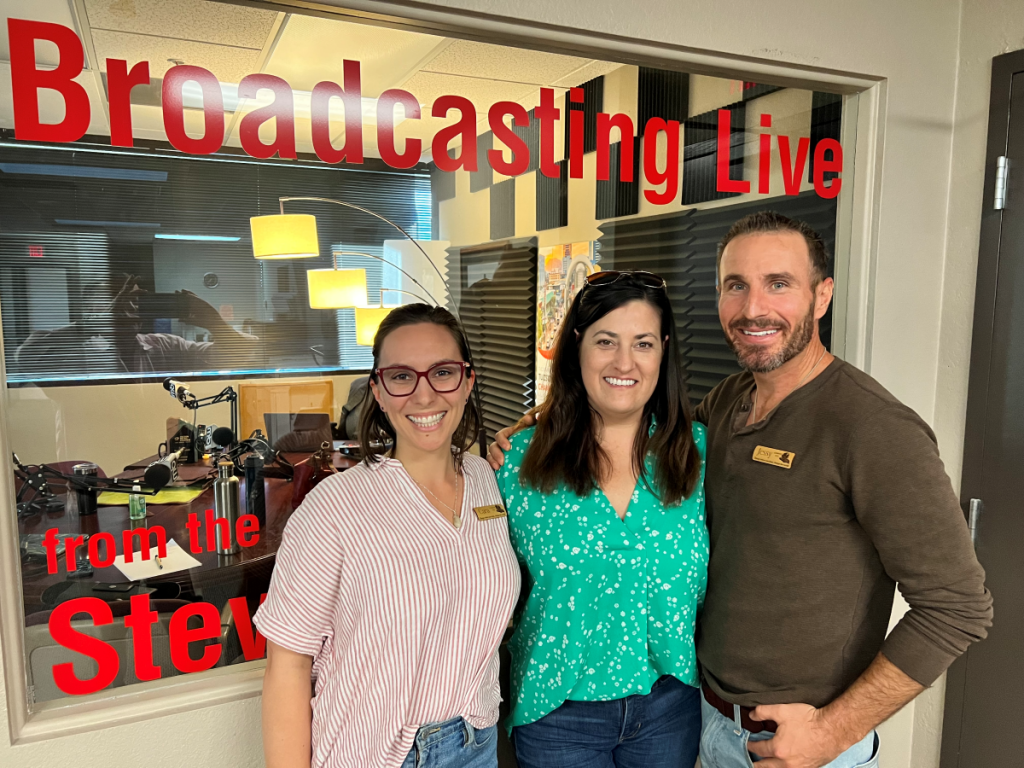 About the Host:
Jaime Overturf
Farmers Agent, Entrepreneur
2555 N Campbell Ave
Tucson, AZ 85719
(520) 293-2900
joverturf@farmersagent.com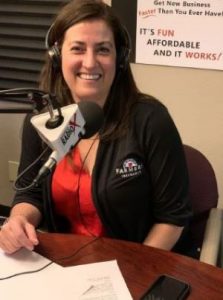 As a local Farmers® agent in Tucson, AZ, Jaime Overturf helps customers identify the insurance coverage that best fits their needs. This process is straightforward and personalized to help make them more informed about their insurance options.
Jaime has the knowledge and experience to help customers better understand their coverage options–whether that Jaime has the knowledge and experience to help customers better understand their coverage options–whether that's auto, home, life, business insurance, and more. You can connect with Jaime on Facebook.