About – Ben Freese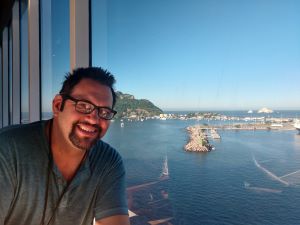 Ben Freese started making movies at the age of 14 and he's never stopped. Now a local fixture on the Tucson AZ independent market, he has recently completed filming a feature length film called "In Terror".  
 
Ben wrote, directed, produced and edited the movie, due to release early next year. His love for film is boundless and he's worked on many sets and projects to prove it. 
Ben Freese and Zachary Rhein head up In Flight Productions and intend on producing many projects together. 
Their first feature together is the full length movie "In Terror".  
Ben and Zach have worked extensively on multiple projects together and share a love of the silver screen. 
Looking to make feature films and shorts. 
Company Name: In Flight Productions/Film Actor Workshops  
Company Phone:(520) 909-9170 
Email: brfreese@comcast.net  
Company / Organization Website URL:  https://www.facebook.com/groups/1421569158301998/?ref=share  
Company / Org Facebook Page URL:  https://www.facebook.com/groups/1421569158301998/?ref=share  
ABOUT – Keith Lopez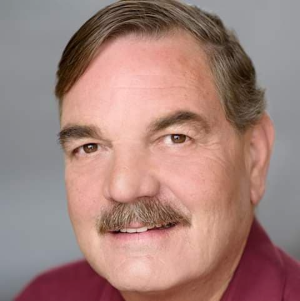 Keith is a AZ native. He is the youngest age 19 to graduate from the ALEATA, AZ LAW ENFORCEMENT TRAINING ACADEMY.  
Keith had a 21 year career as a police officer Detective Sergeant which ended due to a on duty injury.  
He has been involved in the film industry for 14 years now and has been in about 150 productions, feature films, documentaries, shorts and commercials.   
Notable recent films with a leading role are the Anti-Corona virus movie, The Righteous Twelve, Run Rabbit, rings of the Unpromised and In Terror to name a few.  
Keith is on Facebook LinkedIn recently on Instagram and Twitter.  
Keith is represented by the All American Rascals talent agency and The Robb Company both of LA.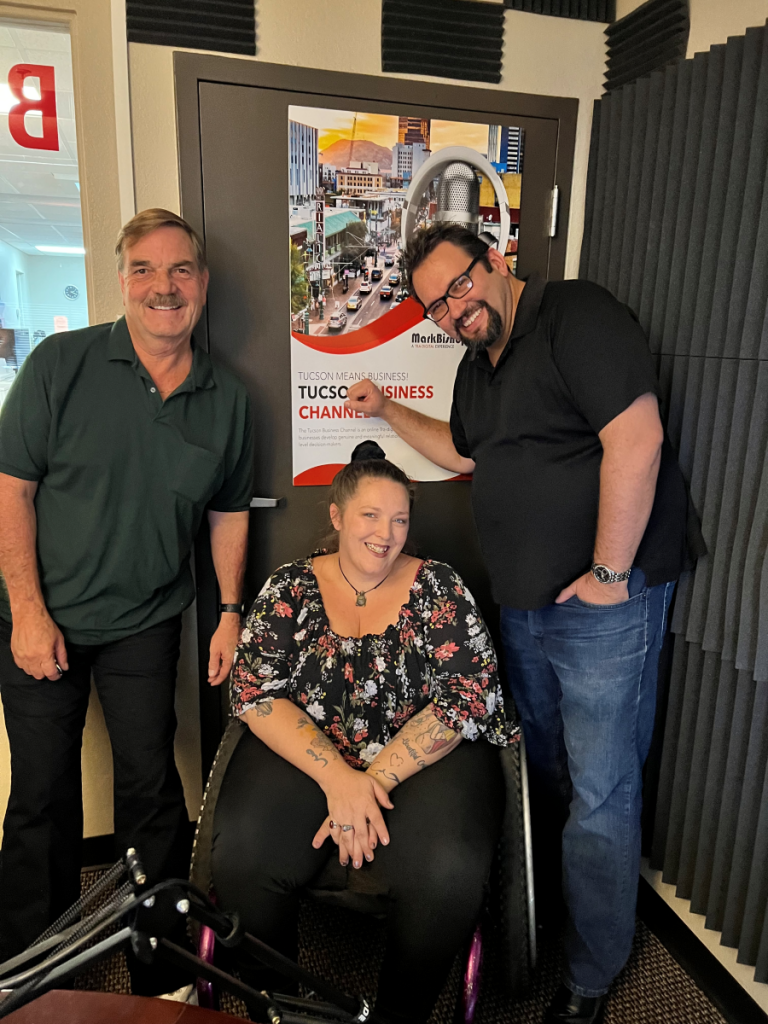 ABOUT THE HOST – Jonni Campbell 
Founder: Differently Abled Entertainment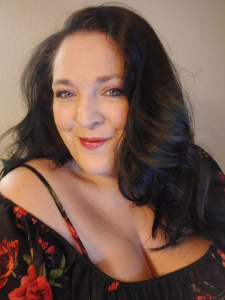 Born in Alaska lived in Colorado, Montana, Arizona a little growing up but mostly Nebraska.   
Graduated HS in 2000 after car wreck Dec 98. Attended FRCC in Westminster and WNCC in Scottsbluff.  Student Government Representative at both and Theatre Club President as well as Assistant Director for theatre Department at WNCC  
Her history includes: Waitress and CNA at Nursing Home before accident junior year. Direct sales and call centers and worked at a newspaper for 2 years. Ran Community Theatre in Nebraska and Tucson called LUNA for 6 years  
Differently Abled Entertainment our mission is to promote and encourage differently abled artists in the entertainment industry by producing content featuring their talents.  
(520) 248-6911  
Company/Organization Website/URL:  FACEBOOK.COM/DIFFERENTLYABLEDENTERTAINMENT