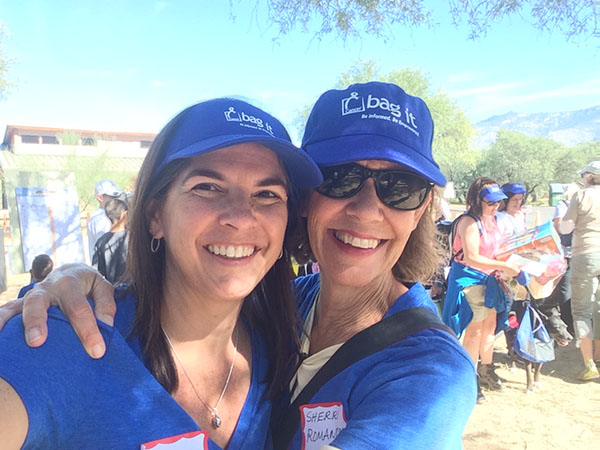 About Sherri
Born and raised in Tucson, Arizona. Helped out in our family-owned German restaurant for 15 years. Attended local schools and University of Arizona, degree in Child Development. Taught Pre-K, Kindergarten and First Grade in public schools for 25 years in Tucson. Also worked in the behavioral health field for drug prevention K-6 for 10 years. My husband Joe and I raised three beautiful and active sons. Additionally, we now have five fun, adventurous grandkids.
Founded Bag It after my mom's cancer diagnosis in 1998 followed by my cancer diagnosis two years later in 2000.
Bag It was launched in 2003 to help patients w/ any type of cancer and their caregivers move more confidently through diagnosis, treatment, and beyond. The contents are meant as a guide for people who have no idea where to start with the fearsome challenge of cancer. Bag It has evolved over the past 18 years. Originally it was purposefully designed to address the common issues faced in almost all cancers. It now has expanded in collaboration with other cancer specific organizations.
We also launched a very unique annual national leadership conference in 2011 for cancer advocates. It's held here in Tucson. Goals are capacity building, collaboration, and personal and professional mindfulness.
About Mindy – Host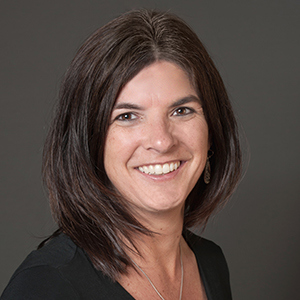 Mindy Griffith, M.Ed worked as a Program Coordinator at the University of Arizona, an elementary school teacher and a school administrator before joining BAG IT in 2016. Mindy has been engaged with a number of non-profits in volunteer, board and leadership roles, having served as President of both the Junior League of Tucson and St. Luke's Home, an assisted-living community for low-income Elders. Mindy has been touched by cancer as a daughter, granddaughter, and friend and is committed to making sure everyone knows they have a voice in THEIR healthcare team and how important that voice is to help one Fight the Fear of cancer. Knowledge is power!