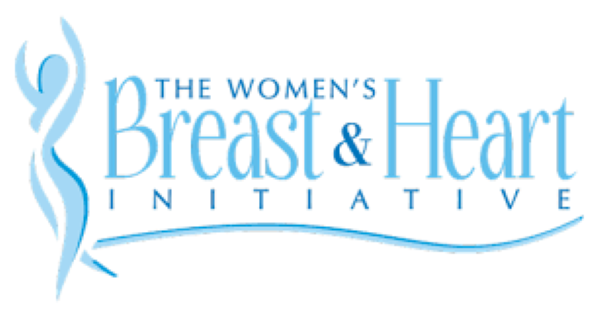 About Andrea Ivory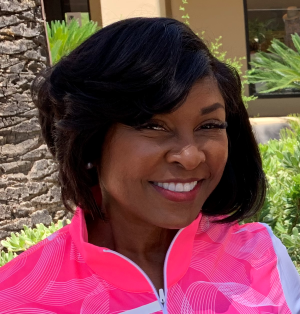 Andrea Ivory, a 17-year breast cancer survivor, is the founder and Executive Director of The Women's Breast & Heart Initiative, a non-profit organization with a focus on disease prevention and early detection.

A Philadelphia, PA native, Andrea is a graduate of Barry University and currently serves and in resides in South Florida. She is happily married to Willie Ivory, who actively supports her endeavors to transform and save lives.
Andrea has received the following recognitions for serving her community:
Yoplait Champion, L'Oreal Paris Women of Worth, Top 10 CNN Hero, Robert Wood Johnson Community Health Leader, and AARP Purpose Prize, among others.
The Women's Breast & Heart Initiative (WBHI) transforms and saves lives while providing at-risk women, low-income populations, and college students with the resources necessary to lead disease deterrent lifestyles. Through targeted door-to-door outreach, workplace wellness, virtual advocacy, college campus clubs, preventive screenings, care coordination, and patient navigation, WBHI lives its mission to advance health equity.
Company / Organization Website URL: flbreasthealth.com
Company or Guest LinkedIn URL: https://www.linkedin.com/in/andrea-ivory-3921a3a/
Company or Guest Twitter URL: @wbhi
Company / Org Facebook Page URL: @thewwbhi

About Betsy Glosik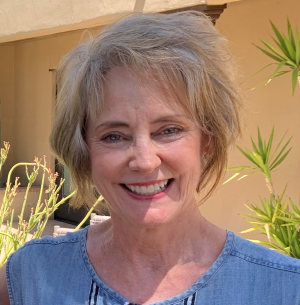 Born and raised in Cincinnati Ohio, Betsy attended Miami University and graduated with a BS in Home Economics and Consumer Sciences. At the time, Home Ec was most often an education degree, but Miami allowed a concentration that was more business-oriented and developed to help bridge the gaps in consumerism, marketing, and product development, and that is the area that she pursued.
After graduation, her degree and interests allowed her to work in the food industry in Chicago, developing products with a chef from Mexico for food service. After a move to Cleveland, she was able to use her kitchen skills as a recipe tester and contributor to an updated cookbook edition. A career turn took her into the optical world as an optician and eventually frame sales until her diagnosis of a second cancer in 2007.
As a direct impact from her personal cancer diagnosis and treatment, Betsy started a non-profit to help support women of any cancer type and their care partners with integrative approaches to help manage disease and treatment side effects. For the last six years, she has worked to build patient advocate representation in the Society for Integrative Oncology, starting from a small task force of six to a full-blown Committee of 25.
Advocates in the organization represent multiple cancer types, professions, and advocacy roles to help promote research, construct guidelines and develop patient resources for evidence-informed modalities to be used alongside traditional surgery, chemotherapy, and radiation. These modalities are purposefully used to help promote wellness and ease symptom burden to improve overall quality of life issues both during and after treatment.
Betsy has served as the Co-Chair for the Patient Advocate Task Force (now Committee) at SIO from 2016-2021, and continues to sit on the Committee and Board of Trustees. In this role, she has coordinated the Committee's activities in patient advocate-led research in Integrative Oncology, annual conference planning for the PA segment, growth and outreach. She continues to seek to improve the effectiveness of the PA voice for Integrative Oncology care, as a being a conduit between patients, survivors, care partners, and clinicians to increase awareness of Integrative modalities for improved quality of life.

In addition to her work for SIO, she has participated in cancer healthcare advocacy with the National Coalition for Cancer Survivorship.
Company / Organization Website URL: https://integrativeonc.org
Company or Guest LinkedIn URL: https://www.linkedin.com/in/betsy-glosik-96698530/
Company or Guest Twitter URL:@dhopeinc
Company / Org Facebook Page URL:
https://www.facebook.com/SocietyForIntegrativeOncology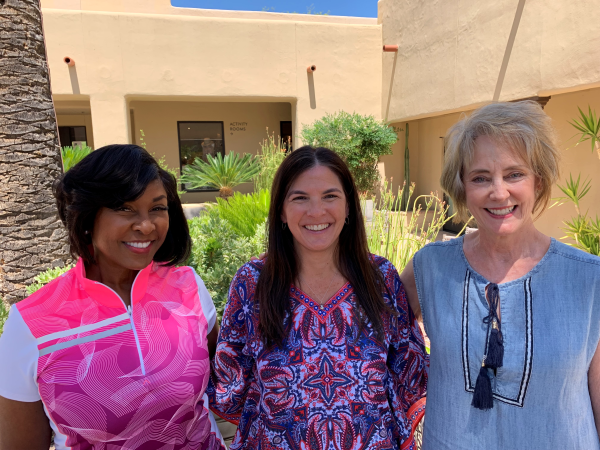 About Mindy – Host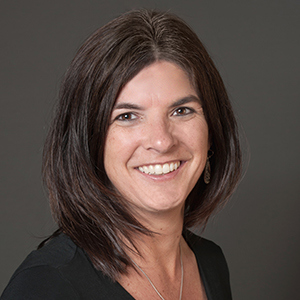 Mindy Griffith, M.Ed worked as a Program Coordinator at the University of Arizona, an elementary school teacher, and a school administrator before joining BAG IT in 2016. Mindy has been engaged with a number of non-profits in volunteer, board, and leadership roles, having served as President of both the Junior League of Tucson and St. Luke's Home, an assisted-living community for low-income Elders. Mindy has been touched by cancer as a daughter, granddaughter, and friend and is committed to making sure everyone knows they have a voice in THEIR healthcare team and how important that voice is to help one Fight the Fear of cancer. Knowledge is power!