Victoria Cramer shares her life hacks & secrets to surviving cancer.
About Victoria Cramer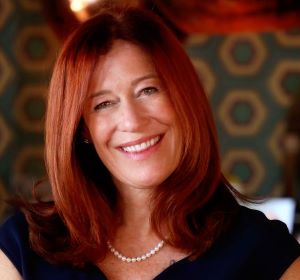 Victoria is a three-time cancer survivor who is an author, motivational speaker, happiness coach, and recovering global leader in the hotel industry. She is an avid cyclist, scuba diver, snow skier, and past skydiver.
She and her husband live in Mesa, Arizona with their twin eight-year-old daughters, 2 dogs, 2 bunnies, and a cat. They spend much of their time traveling the globe or getting outdoors to camp. Victoria is from Germany but is an Arizona Wildcat!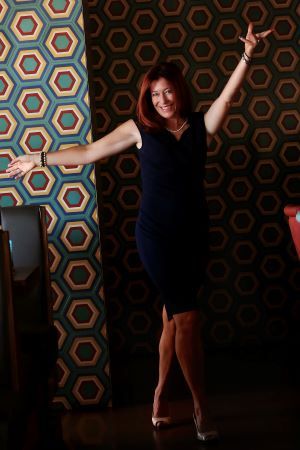 Victoria is an inspirational leader who brings dynamism and passion to every engagement, be it strategic planning, business/executive coaching, consulting, facilitating globally or public speaking. Victoria has 30 years' experience being a transformational leader in the global hospitality space. She has expertise in all aspects of global operations, growth, and strategic planning. She has expertise at the local, national, and global levels as well as with startup and legacy brands.
Victoria has successfully steered a hotel management company of 800 employees and 25 Marriott and Hilton hotels through the worst economic downturn in hotel history. As CEO, the company saw its highest profit margins in recorded history. Her experience comes from working at Marriott Hotels, Choice Hotels, and as a consultant for Abbott Labs, Cisco Systems, and Microsoft.
Victoria is a people champion. She is a consultant, strategist, coach, author, and public speaker and spends much of her time greening up the human spirit and mentoring the human race on how to find happiness in spite of the epic stuff thrown at us each day.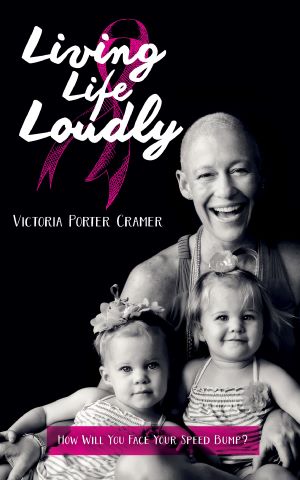 Contact Info:
victoria@victoriacramer.com
Company / Organization Website URL: www.victoriacramer.com
Company or Guest LinkedIn URL: https://www.linkedin.com/in/portervictoria
Company / Org Facebook Page URL: https://www.facebook.com/victoria.porter.50
About Mindy – Host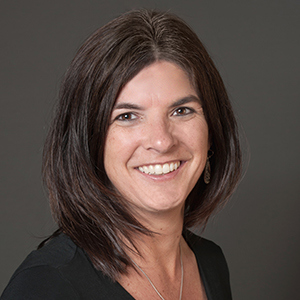 Mindy Griffith, M.Ed worked as a Program Coordinator at the University of Arizona, an elementary school teacher, and a school administrator before joining BAG IT in 2016. Mindy has been engaged with a number of non-profits in volunteer, board, and leadership roles, having served as President of both the Junior League of Tucson and St. Luke's Home, an assisted-living community for low-income Elders. Mindy has been touched by cancer as a daughter, granddaughter, and friend and is committed to making sure everyone knows they have a voice in THEIR healthcare team and how important that voice is to help one Fight the Fear of cancer. Knowledge is power!