ABOUT ~ Carly Boos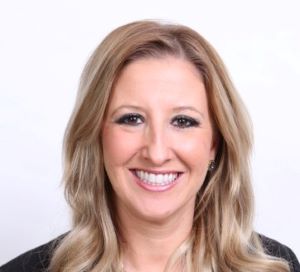 I was born and raised in the Kansas City area but relocated to San Diego in 2021. I have worked in health care-related nonprofits since 2009. I have a Master of Education in Adult Education and an MBA from the University of Kansas. 
After an early career in various industries, I found my calling working in health-care related nonprofits in 2009, when I joined the Continuing Medical Education Division of the American Academy of Family Physicians (AAFP), where I led teams in educational design and technology, accreditation and compliance.  
After nearly a decade at AAFP, I went to work for the American Society of Clinical Pharmacology and Therapeutics as a Senior Director of Education & Meetings prior to joining CLL Society in 2018, where I serve as Executive Director. 
CLL Society is an inclusive, patient-centric, physician-curated nonprofit organization that addresses the unmet needs of the chronic lymphocytic leukemia and small lymphocytic lymphoma (CLL/SLL) community through patient education, advocacy, support, and research. 
In 2005, when Dr. Brian Koffman was diagnosed with CLL, he and his wife, Patty, sought to define and acquire the best possible care for one CLL patient: Brian. Uncovering critical, unmet needs within the CLL community, they created the non-profit CLL Society to function as a conduit, making vital support and credible, cutting-edge treatment information available to all CLL patients and their caregivers.  
Today, CLL Society serves tens of thousands of CLL patients and their families and caregivers, as well as the CLL medical community around the world 
Company / Organization Website URL:  www.cllsociety.org      
Company or Guest LinkedIn URL:  https://www.linkedin.com/company/cll-society/?viewAsMember=true  
Company or Guest Twitter URL: https://twitter.com/CllSociety  
Company / Org Facebook Page URL: https://www.facebook.com/CLLsociety  
ABOUT ~ Kitty Silverman
Uterine Cancer Program Director SHARE Cancer Support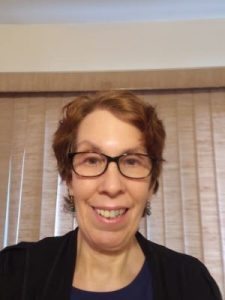 I was born and raised in New York City, and have a degree in English Literature from New York University. 
I have been working in the women's cancer arena for over 25 years.  
I served as the executive director of the Women At Risk breast cancer program at NY Presbyterian/Columbia University Medical Center which provided programs benefiting women at high risk for breast cancer and women with breast cancer.  
 
I then opened and managed the New York City Chapter of the National Ovarian Cancer Coalition, where I directed all of the Chapter's programs and fundraising activities. Prior to my work in women's cancers, I worked in the special events field both in the for profit and not for profit sectors. 
At SHARE, I oversaw the development of the new uterine cancer program in 2020, and currently manage all aspects of the program. 
ksilverman@sharecancersupport.org  
Company Phone: (646) 817-3303 
Company / Organization Website URL:  https://www.sharecancersupport.org/  
Company or Guest LinkedIn URL: https://www.linkedin.com/in/kittysilverman/  
Company or Guest Twitter URL:  https://twitter.com/SHAREsupport  
Company / Org Facebook Page URL:  https://www.facebook.com/SHARECancerSupport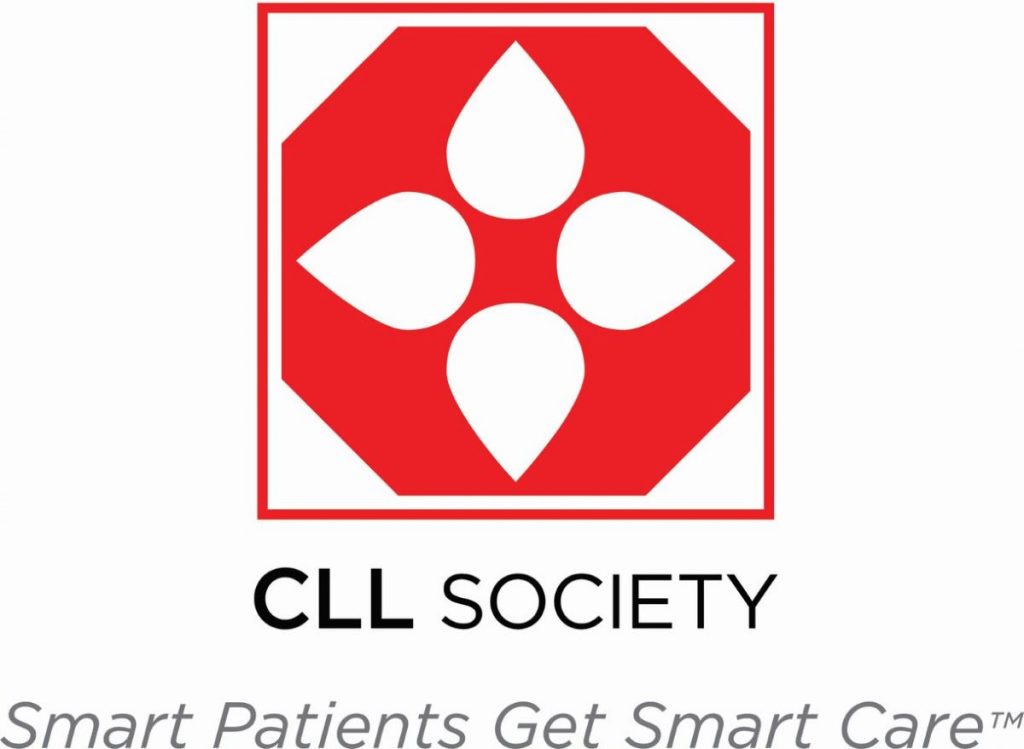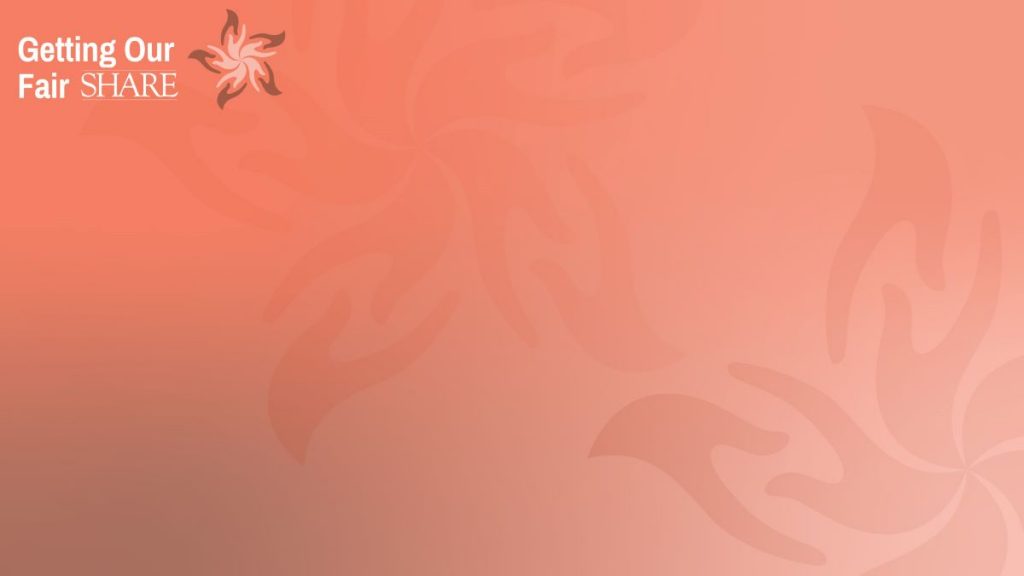 ABOUT THE HOST: Mindy Griffith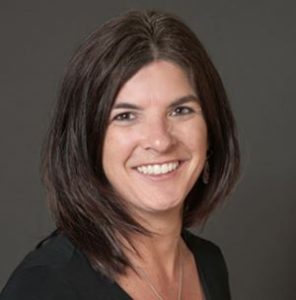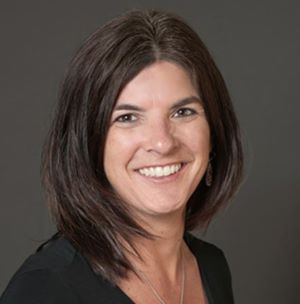 Mindy Griffith, M.Ed worked as a Program Coordinator at the University of Arizona, an elementary school teacher, and a school administrator before joining BAG IT in 2016. Mindy has been engaged with a number of non-profits in volunteer, board, and leadership roles, having served as President of both the Junior League of Tucson and St. Luke's Home, an assisted-living community for low-income Elders. Mindy has been touched by cancer as a daughter, granddaughter, and friend and is committed to making sure everyone knows they have a voice in THEIR healthcare team and how important that voice is to help one Fight the Fear of cancer. Knowledge is power!