About –  Esther & Andrew Schorr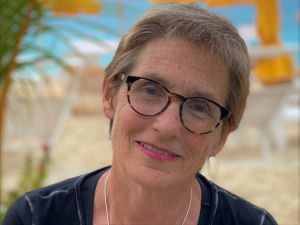 Esther: LA born/raised; UCLA BA Communications + MBA Not-for-profit management; raised family with Andrew in Seattle, WA, lived overseas Barcelona and traveled extensively together.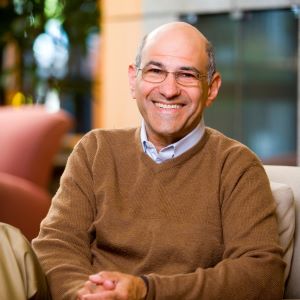 Andrew: NYC born/raised in area; BA Journalism UNC Chapel Hill + Masters at Columbia School Journalism; above for marriage and family life 😉 
Esther: Experience in business consulting, training, marketing, project management, technology; co-founded patient education companies over 30+ years 
Andrew: News Reporter – print and TV; National TV Producer – human interest stories; screenwriter; co-founded patient education companies over 30+ years 
Patient Power co-founders Andrew & Esther Schorr – focused on patient community development, relationship-building with medical experts and centers of excellence, pharma, advocacy groups; focus on raising the "patient and care partner voices" to help them actively participate and drive their own healthcare decisions.
Company /Organization WebsiteURL: https://patientpower.info/  
Company or Guest LinkedIn URL: https://www.linkedin.com/in/estherschorr/  
Company or Guest Twitter URL: https://www.linkedin.com/in/andrewschorr/  
Company / Org Facebook Page URL:  https://www.facebook.com/PatientPower.Info/  
Company/Org Messenger: IG: https://www.instagram.com/patientpower/ 
About the Host: Mindy Griffith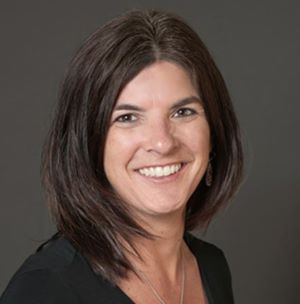 Mindy Griffith, M.Ed worked as a Program Coordinator at the University of Arizona, an elementary school teacher, and a school administrator before joining BAG IT in 2016. Mindy has been engaged with a number of non-profits in volunteer, board, and leadership roles, having served as President of both the Junior League of Tucson and St. Luke's Home, an assisted-living community for low-income Elders. Mindy has been touched by cancer as a daughter, granddaughter, and friend and is committed to making sure everyone knows they have a voice in THEIR healthcare team and how important that voice is to help one Fight the Fear of cancer. Knowledge is power!