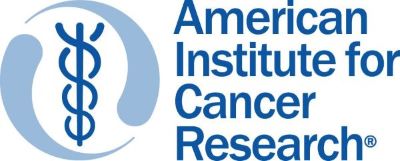 42% of cancers are potentially preventable. AICR's Director of Nutrition Programs Sheena Patel Swanner provides simple lifestyle recommendations you can start today to help reduce your risk of cancer or a recurrence. Learn more and Take the Healthy 10 challenge today!
About Sheena Patel Swanner: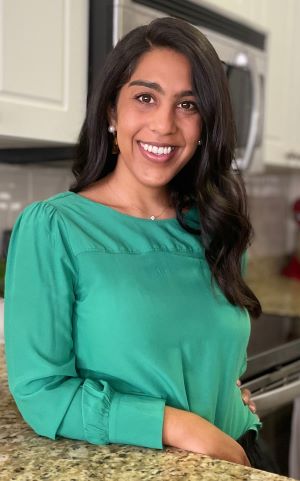 Sheena has her master's degree from the University of Kentucky in Dietetics Administration. She is the Director of Nutrition Programs at the American Institute for Cancer Research (AICR).
Sheena Patel Swanner, MS, RDN brings more than a decade of experience working on health promotion, wellness, and disease prevention and management to her role as the Director of Nutrition Programs at the American Institute for Cancer Research (AICR).
At AICR she oversees evidence-based programs focused on reducing cancer risk by promoting improved nutrition, diet and weight management, and provides practical tips and tools to implement AICR's recommendations.
Prior to joining AICR, Sheena worked with the United States Air Force as a Health Promotions Dietitian, with the elderly population directing Nutrition Education Programs and in the clinical nutrition setting. She is passionate about helping individuals improve their overall quality of life through nutrition and diet and is enthusiastic about making cancer prevention a reality by empowering and motivating individuals in healthy, fun and inspiring ways through her curated content, blogs, webinars and speaking engagements.
For additional information, please see the following:
Cancer Health Check: www.cancerhealthcheck.org
Healthy10 Challenge: www.healthy10challenge.org
American Institute for Cancer Research www.aicr.org
Company Instagram: @cancerprevention
About Mindy – Host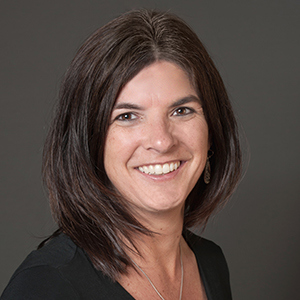 Mindy Griffith, M.Ed worked as a Program Coordinator at the University of Arizona, an elementary school teacher, and a school administrator before joining BAG IT in 2016. Mindy has been engaged with a number of non-profits in volunteer, board, and leadership roles, having served as President of both the Junior League of Tucson and St. Luke's Home, an assisted-living community for low-income Elders. Mindy has been touched by cancer as a daughter, granddaughter, and friend and is committed to making sure everyone knows they have a voice in THEIR healthcare team and how important that voice is to help one Fight the Fear of cancer. Knowledge is power!