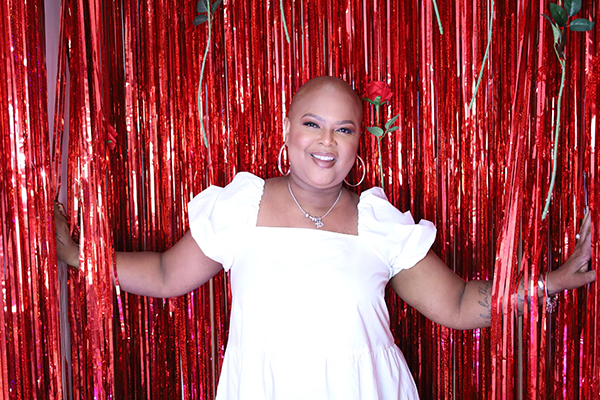 Mindy interviews a Stage 4 Cancer Survivor and Advocate Sheila McGlown. A wonderful example of what Bag It can do for you or your loved ones during this trying and worrying time. Join Mindy for this uplifting story.
About Sheila M. McGlown
Sheila M. McGlown is a pioneering breast cancer advocate with a particular focus on the black community. She has overcome personal adversity to help support and educate her community about the risk of breast cancer and how to live a fulfilling life after diagnosis.
In 2009, Sheila was diagnosed with Stage IV HER2+ ER+ invasive breast cancer. By the time she received her diagnosis, the tumor had already metastasized to her liver and rib.
Sheila uses her voice to raise awareness about the racial disparities faced by black women throughout their breast cancer journey. Receiving a breast cancer diagnosis is devastating for anyone, and Sheila passionately believes that racial disparities should not have an impact on the standard of treatment that black women receive.
Eleven years as a metastatic breast cancer survivor is a testament to Sheila's strength of will. And she takes strength and comfort from her faith, which has helped her to find greater meaning in her journey.
She draws inspiration from her favorite bible verse, Matthew 17:20 – with faith, nothing is impossible.
25 Year Air Force Veteran
BA (2012) and MBA (2016)
Website: https://asurvivorslens.com/
Facebook: https://www.facebook.com/Gracies.Angel
Twitter: @swaggsheila1
Other: IG A_SURVIVORS_LENS
About Mindy – Host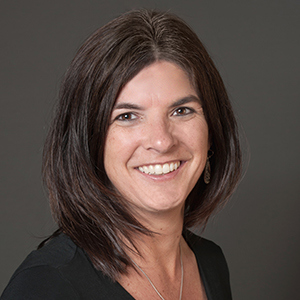 Mindy Griffith, M.Ed worked as a Program Coordinator at the University of Arizona, an elementary school teacher, and a school administrator before joining BAG IT in 2016. Mindy has been engaged with a number of non-profits in volunteer, board, and leadership roles, having served as President of both the Junior League of Tucson and St. Luke's Home, an assisted-living community for low-income Elders. Mindy has been touched by cancer as a daughter, granddaughter, and friend and is committed to making sure everyone knows they have a voice in THEIR healthcare team and how important that voice is to help one Fight the Fear of cancer. Knowledge is power!