ABOUT ~ Avai d'Amico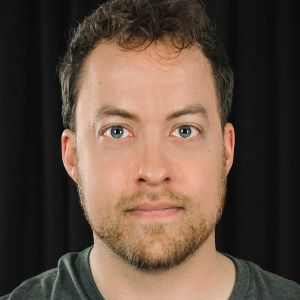 Avai d'Amico, cinematographer and adventurer, moved from frozen Minnesota to sunny Tucson for the climate. When he's not filming his anthology, "A Kind of Mystery," you can find him scaling the mountain peaks surrounding Tucson. 
I've produced two feature films – "Positive" and "A Tiny House Christmas" – which are now streaming on Amazon, Tubi, and available on Blu-ray at Walmart. My feature thriller "8000 Ft Up" won at the 30th annual Arizona International Film Festival. 
I'm currently producing an anthology titled "A Kind of Mystery" made of standalone stories spanning the mystery, crime, sci-fi, and fantasy genres. This production is a 501(c)(3) non-profit. 
Company Phone: (323) 304-7631   Email Address: avaimediallc@gmail.com   
Company / Organization Website URL: akindofmystery.com   
Company or Guest Twitter URL: twitter.com/akindofmystery
Company / Org Facebook Page URL: facebook.com/groups/akindofmystery   
You can also learn more about our current 501(c)(3) non-profit production at  http://akindofmystery.com  
Current Work:
Here are the Vimeo links for my recent movie trailers. 
8000 Ft Up: "Three strangers meet while camping on a mountain. One of them cannot be trusted." https://vimeo.com/604815259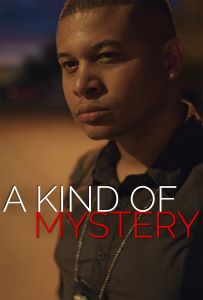 A Kind of Mystery: "An investigative journalist risks her life working outside the law to clear her brother of a murder, despite putting others in deadly jeopardy."  https://vimeo.com/725151953 
 
A Tuesday Wedding: "When incompatible sisters – a free-spirit wanderer and a neurotic bride-to-be – face their harbored resentment, family knots unravel as the wedding day approaches." https://vimeo.com/760854532 
 
Positive: "When a young woman's boyfriend dumps her after discovering she's pregnant, her mischievous co-worker comes up with a scheme to get back at him." https://vimeo.com/364960869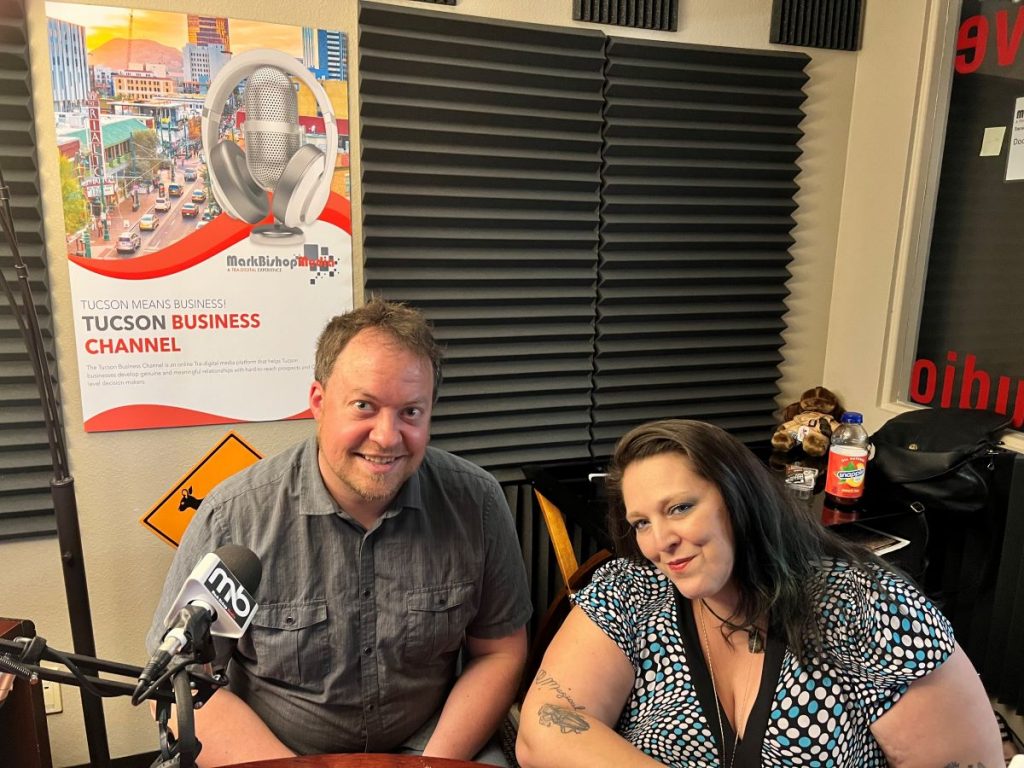 ABOUT THE HOST – Jonni Campbell 
Founder: Differently Abled Entertainment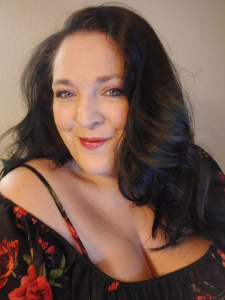 Born in Alaska lived in Colorado, Montana, Arizona a little growing up but mostly Nebraska.   
Graduated HS in 2000 after car wreck Dec 98. Attended FRCC in Westminster and WNCC in Scottsbluff.  Student Government Representative at both and Theatre Club President as well as Assistant Director for theatre Department at WNCC  
Her history includes: Waitress and CNA at Nursing Home before accident junior year. Direct sales and call centers and worked at a newspaper for 2 years. Ran Community Theatre in Nebraska and Tucson called LUNA for 6 years  
Differently Abled Entertainment our mission is to promote and encourage differently abled artists in the entertainment industry by producing content featuring their talents.  
(520) 248-6911  
Company/Organization Website/URL:  FACEBOOK.COM/DIFFERENTLYABLEDENTERTAINMENT