About ~ Fletcher McCusker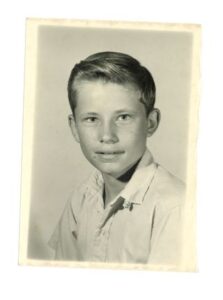 3rd generation Tucsonan, my grandfather moved here in 1929 having lost everything in the Great Depression. He was transferred to Tucson by the WPA and paid one dollar a day to lay sidewalks, still visible downtown and around the UofA. I went to Amphi, graduated from the UofA in 1974 and could not wait to leave Tucson, lived in Phoenix, Tulsa, Houston-worked for healthcare companies based in Tulsa and Dallas. Met my wide Liz in Tulsa in 1984, our son Tyler was born in Tulsa in 1989. 
I have always wanted to make a difference so I worked in healthcare, first as a social worker then helping create some of the biggest companies in America. In 1996 my wife Liz and I decided to launch our own company, a home healthcare company.  
I resigned from the number three position in Columbia/HCA and started a company called Providence-one of the first home health care companies in America. My wife encouraged me to come back to Tucson after being gone for 22 years. Providence was, indeed, in the right place at the right time and grew to a billion dollar company, going public in 2003. I retired in 2013 at the ripe old age of 65 and was immediately invited by the UofA to help them spin new ideas off campus. Our first spin out was pharmacy company called Sinfonia. I invested $4,000,000 and launched the first UofA sanctioned spinout in 2014. We sold that company in 2018 for $130,000,000 and President Robbins asked us to keep it going.  
The result was UA Venture Capital. a startup fund, dedicated to UofA technologies.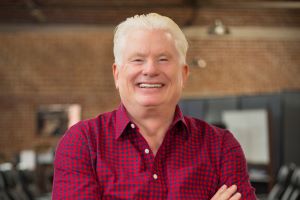 Founder and CEO of UA Venture Capital, formed in 2018 to focus on commercializing science and technology created on the campus of the University of Arizona. UAVC has made 11 investments in new companies, writing an average check of $2,000,000. Two of our investments have exited, one in Augmented Reality and the other exit in shipping logistics software. Other portfolio companies include breakthrough technologies in: laser, ultraviolet, liquid carbon, 5G, satellite, pharmaceuticals, optics, sleep apnea treatments. 
fjmccusker@gmail.com                 
https://www.uaventurecap.com/ 
(520) 400-9934 
ABOUT THE HOST: Jeff Artzi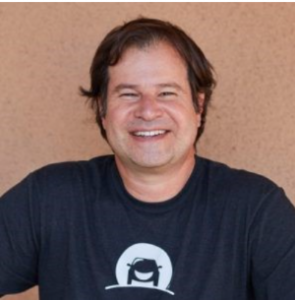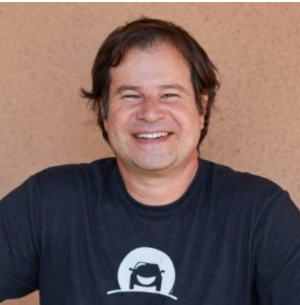 OOROO measures success by doing right by their customers. It's all about "relationships, not transactions," with a focus on keeping their customers safer than when they came in. Ethical behavior is at the core of everything they do—who and how they hire, how they interact with their team members, how they contribute to the community, and how they take care of their customers.
Jeff was born in Brooklyn NY and raised in South Jersey. He graduated from Brandeis University and NYU's Stern School of Business and is a CPA.
He has served on several community boards and committees including Eller School of Management and the Lundgren School of Retailing and Consumer Sciences also at the University of Arizona, Desert Angels (angel investment group), Tucson Police Foundation, and United Way of Southern Arizona. Jeff is now a proud husband and father of three great kids. 
His career thus far has included launching ventures in energy-efficient, lighting, environmentally safe cleaning products, and home services (a precursor to Angie's List). He is the former CEO of a 90-store, multi-state automotive chain and the founder and CEO of OOROO Auto, where he works to revolutionize the consumer experience in automotive services.
Company email address: info@oorooauto.com