ABOUT ~ Mara Aspinall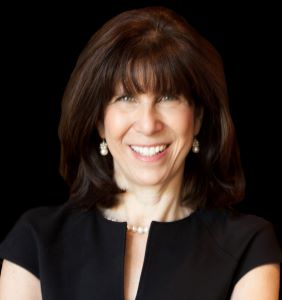 Managing Director, Blue Stone Venture Partners 
I was born and raised in Brooklyn, NY and educated in the New York City public schools. I lived in Boston for 30 
years and earned my BA from Tufts University, majoring in International Relations and my MBA from Harvard Business School.  
 
I have lived in Tucson since 2011. I love it here! I am a saver / a collector – most interesting is that I have a collection of Oreo cookies and Oreo related products – more than 650 items! 
I was told by a teacher in middle school that I couldn't be a doctor because I was a girl. Unfortunately, I believed it at the time and my parents told me that it was true. So – I channeled my energy into thinking about how I could be in the medical field and help people without being a doctor. I started as a volunteer with the American Cancer 
Society and rose to Chairman of the Board. My focus was on research and diagnostic testing. I have been called a "diagnostic evangelist". You cannot treat a patient without an accurate and timely diagnosis, and thus my career has been focused on improving diagnostics. 
I ran a start up in the field of diagnostic liquid biopsy. But we were too early and the technology did not work. It failed – but you learn more from your failures than your successes. I came to Tucson to become CEO of Ventana Medical Systems / now Roche Tissue Diagnostics. Simply brilliant technology at a fantastic company. 
I have multiple roles and love the intellectual diversity that it affords me. I am Managing Partner at BlueStone 
Venture Partners, a venture capital firm focusing on diagnostics, devices and digital health investments.  
 
I am also Professor of Practice at Arizona State University and Co-Founder of the Biomedical Diagnostics master's degree 
program, and I continue to work on COVID-related policy issues as an advisor to The Rockefeller Foundation.  
 
The work with The Rockefeller Foundation has given me the chance to work on national COVID testing policy. Right now, 
I help lead Project ACT – Access COVID Tests – a program to get free COVID tests to households that cannot afford or cannot easily access tests. I am also proud to be the editor of Sensitive &  
 
Specific: The Testing Newsletter – a weekly national newsletter on COVID and diagnostic related issues. 
mara.aspinall@bluestonevp.com 
 
COMPANY PHONE (520) 848-7444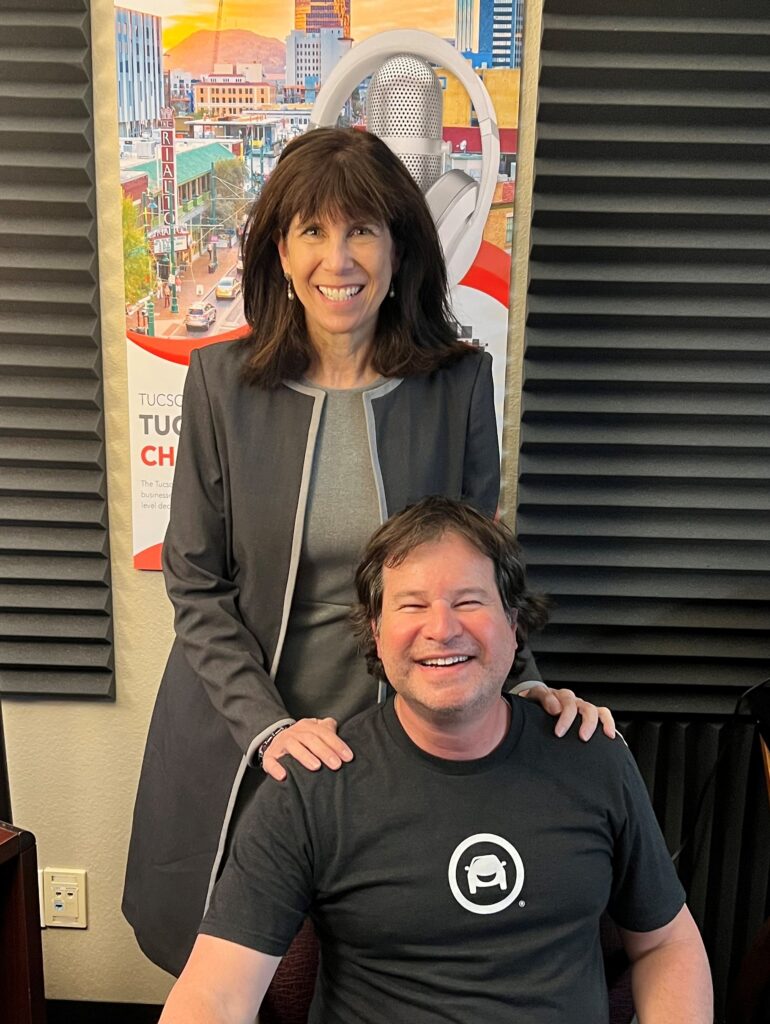 ABOUT THE HOST: Jeff Artzi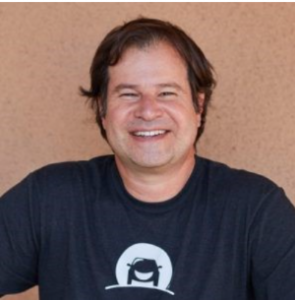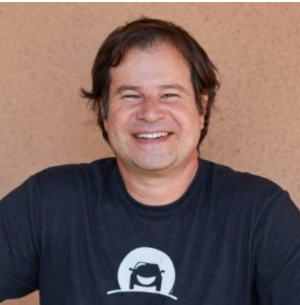 OOROO measures success by doing right by their customers. It's all about "relationships, not transactions," with a focus on keeping their customers safer than when they came in. Ethical behavior is at the core of everything they do—who and how they hire, how they interact with their team members, how they contribute to the community, and how they take care of their customers.
Jeff was born in Brooklyn NY and raised in South Jersey. He graduated from Brandeis University and NYU's Stern School of Business and is a CPA.
He has served on several community boards and committees including Eller School of Management and the Lundgren School of Retailing and Consumer Sciences also at the University of Arizona, Desert Angels (angel investment group), Tucson Police Foundation, and United Way of Southern Arizona. Jeff is now a proud husband and father of three great kids. 
His career thus far has included launching ventures in energy-efficient, lighting, environmentally safe cleaning products, and home services (a precursor to Angie's List). He is the former CEO of a 90-store, multi-state automotive chain and the founder and CEO of OOROO Auto, where he works to revolutionize the consumer experience in automotive services.
Company email address: info@oorooauto.com