ABOUT: Ricardo Valerdi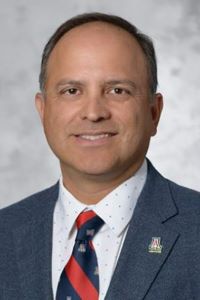 Ricardo Valerdi is the founder and Chief Scientist of the Science of Sport and a consultant to the Arizona Diamondbacks, Los Angeles Angels of Anaheim, San Diego Padres, Colorado Rockies, Washington Nationals, Atlanta Braves, Texas Rangers, Oakland Athletics, Los Angeles Dodgers, LA Galaxy, Seattle Sounders, Dallas Mavericks, Orlando Magic, Sugar Bowl, and College Football Playoff Foundation.  His work has been featured on ESPN, Fox Sports Arizona, and LA Times.  In collaboration with faculty in the UA College of Medicine he developed the first-ever concussion simulator for football for the NCAA. 
In recognition of the success of the Arizona Diamondbacks Science of Baseball program he was invited to throw out the first pitch at Chase Field during "STEM Day" on September 27, 2019.  Fortunately for everyone the pitch was right down the middle. He has also been an in-game guest in the Fox Sports Arizona booth with broadcasters Bob Brenly and Steve Berthiaume.  
Other programs:
RoboCup Jr. tournament 
MLB Urban Youth Academy overview 
Arizona Diamondbacks videos: base running, ballpark dimensions 
New England Sports Network videos 
Atlanta Braves video, ballpark geometry 
San Diego Padres videos: Science of base running, launch angle, ballpark geometry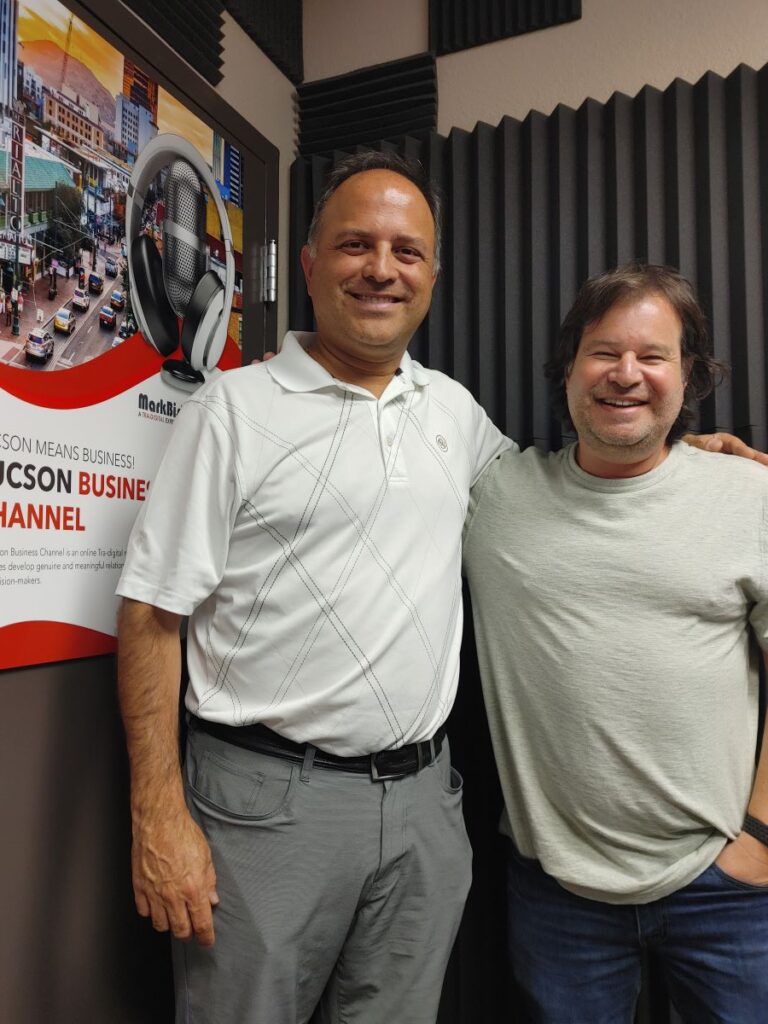 ABOUT THE HOST: Jeff Artzi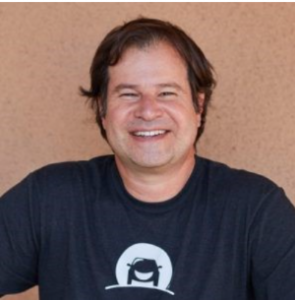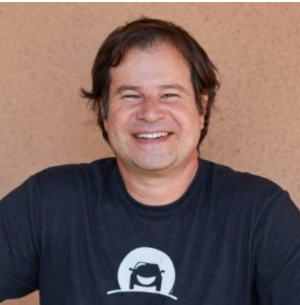 OOROO measures success by doing right by their customers. It's all about "relationships, not transactions," with a focus on keeping their customers safer than when they came in. Ethical behavior is at the core of everything they do—who and how they hire, how they interact with their team members, how they contribute to the community, and how they take care of their customers.
Jeff was born in Brooklyn NY and raised in South Jersey. He graduated from Brandeis University and NYU's Stern School of Business and is a CPA.
He has served on several community boards and committees including Eller School of Management and the Lundgren School of Retailing and Consumer Sciences also at the University of Arizona, Desert Angels (angel investment group), Tucson Police Foundation, and United Way of Southern Arizona. Jeff is now a proud husband and father of three great kids. 
His career thus far has included launching ventures in energy-efficient, lighting, environmentally safe cleaning products, and home services (a precursor to Angie's List). He is the former CEO of a 90-store, multi-state automotive chain and the founder and CEO of OOROO Auto, where he works to revolutionize the consumer experience in automotive services.
Company email address: info@oorooauto.com