ABOUT ~ JoAnn MacMaster
CEO of Desert Angels – Tucson Arizona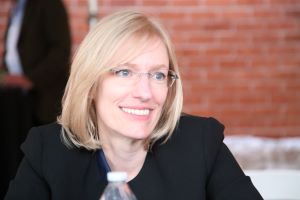 JoAnn MacMaster is CEO of Desert Angels, Inc., a nationally top-ranked organization of accredited investors who invest in early-stage scalable companies across multiple industries.  
JoAnn is a startup founder, mentor, investor, and educator, and she is a passionate ecosystem builder.  She is a recipient of the 2023 UA Arizona DNA Award for Leadership & Vision, 2020 Entrepreneur of the Year, and 2018 Larry Hecker and Sherry Hoskinson Lasting Community Builder award.  
She returned home to Tucson in 200. Early entrepreneur with a few successful exits (including one Tucson IPO), and several failures, turned educator, mentor, and investor. 
CEO of Desert Angels. Desert Angels is a nonprofit organization of about 100 members who invest in early-stage scalable companies across multiple industries nationwide. We are among the top 10 most active angel groups in the country, currently ranked #1 in the Southwest Region and #5 in the Country based on number of investments done per the 2022 Angel Resource Institute Halo Report.  
We are a charter member of the Angel Capital Association (ACA), and a nominating member of the Angel Syndication Network (ASN). Desert Angels provides members with connections, education, vetted deal flow, syndication, and a team approach to due diligence. In 2022 our members invested $5.1million into 28 deals. Since formation, our members have invested over $60million into over 130 new ventures. The portfolio of investments is about 50% life sciences, 30% SAAS, and 20% cleantech, materials and other technologies.   
Company Phone: (520) 834-323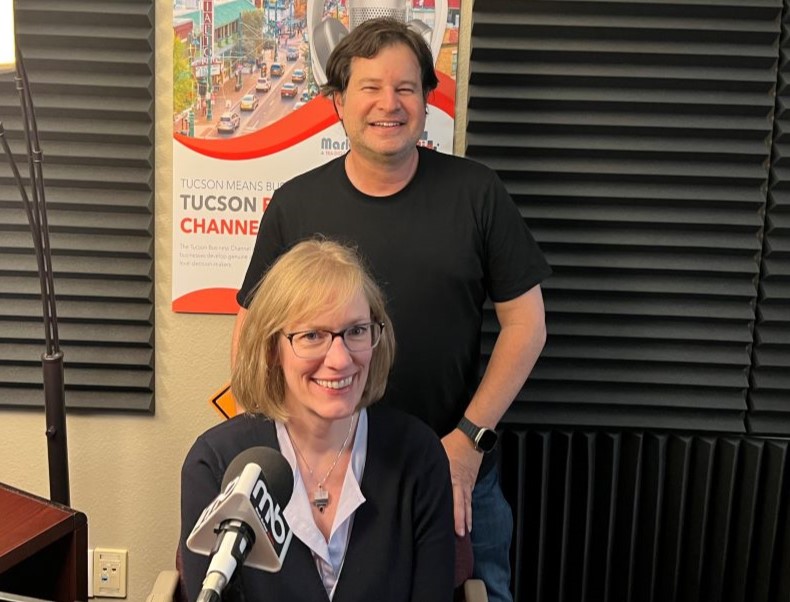 ABOUT THE HOST: Jeff Artzi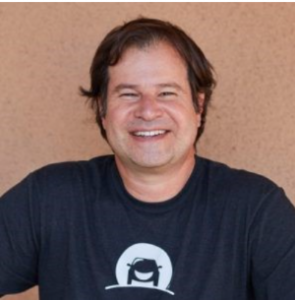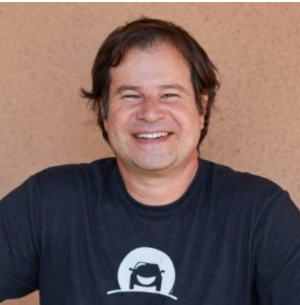 OOROO measures success by doing right by their customers. It's all about "relationships, not transactions," with a focus on keeping their customers safer than when they came in. Ethical behavior is at the core of everything they do—who and how they hire, how they interact with their team members, how they contribute to the community, and how they take care of their customers.
Jeff was born in Brooklyn NY and raised in South Jersey. He graduated from Brandeis University and NYU's Stern School of Business and is a CPA.
He has served on several community boards and committees including Eller School of Management and the Lundgren School of Retailing and Consumer Sciences also at the University of Arizona, Desert Angels (angel investment group), Tucson Police Foundation, and United Way of Southern Arizona. Jeff is now a proud husband and father of three great kids. 
His career thus far has included launching ventures in energy-efficient, lighting, environmentally safe cleaning products, and home services (a precursor to Angie's List). He is the former CEO of a 90-store, multi-state automotive chain and the founder and CEO of OOROO Auto, where he works to revolutionize the consumer experience in automotive services.
Company email address: info@oorooauto.com