ABOUT ~ Jansen Azarias-Suzumoto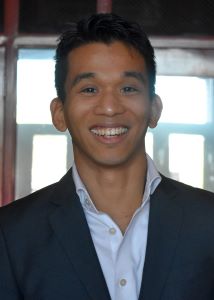 I was born in the Philippines in 1987 and grew up in poverty until my father took my mom and me to live in a gated community living in luxury. My father and his family was abusive and controlling, which I didn't realize was not normal until I was a teenager. At 18, I dropped out of college and left to the US. I suffered from nightmares and turned to excessive drinking until I found my faith and calling in life. I have Autism Spectrum Disorder, am married, have two sons, and compete in judo/BJJ. 
My career path has been shaped by my experiences, passions, family, and faith. Initially, I dropped out of college to pursue writing and aspired to become a rich bachelor writer. However, I eventually I encountered God, realized that 
I had a greater calling in life which led me to found Higher Ground. Through this nonprofit organization, I am able to 
serve the community using my own trauma as fuel while also playing a role in my own healing journey. My experiences growing up in poverty and later living in luxury but under abusive conditions have also inspired me to empower others. My wife as my co-founder, uses her own journey through being a single mother as a perspective on empowering families. My Autism Spectrum Disorder and traumatic experiences has allowed me to recognize the innate resilience in many people.  
My faith has helped me cope with my experiences and have guided many of the principles of our organization. My work with Higher Ground is also inspired by my own pursuit and love for martial arts. Martial arts has been an outlet for me and am currently working towards becoming a black belt in Judo and BJJ while also still competing and training alongside my younger son.  
Through my decades of martial arts experience I have learned that life is continuous improvement, constant pivots, and always positioning yourself to being a learner. I have also learned that different people can apply martial arts differently but still remain effective as long as they understand the purpose and mechanics. Most importantly I have learned that constant humility is key. 
Overall, my career path has been influenced by my desire to empower people and inspire hope in our communities despite the harsh realities that we may face understanding that we may not reap the harvest of what we sow, but that the next generation will have the opportunity to build a better world. Because you know, I am batman. Haha. 
I am the CEO and co-founder of the organization. I am the person with the crazy vision and unchanging core values that has led to this focused mission. My job is to unite my staff to fully understand our vision, mission, and core values so they can be empowered to work in the community in their strengths. The rest of my team lets me pretend like I have control, but in reality, they really run the organization. I develop ideas and teach our concepts, and my team implements them and makes them happen. I also often represent the organization in the community. 
My job is to make sure my people are taken cared of so that they can take care of our community. Because people is what works, not programs. 
Our organization, probably best described in what I wrote here: https://www.higherground.me/our-mission  
COMPANY PHONE          (520) 981-5872
EMAIL: jansen@higherground.me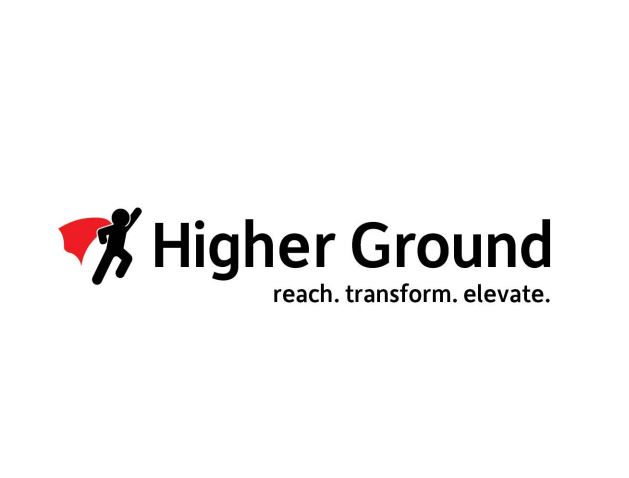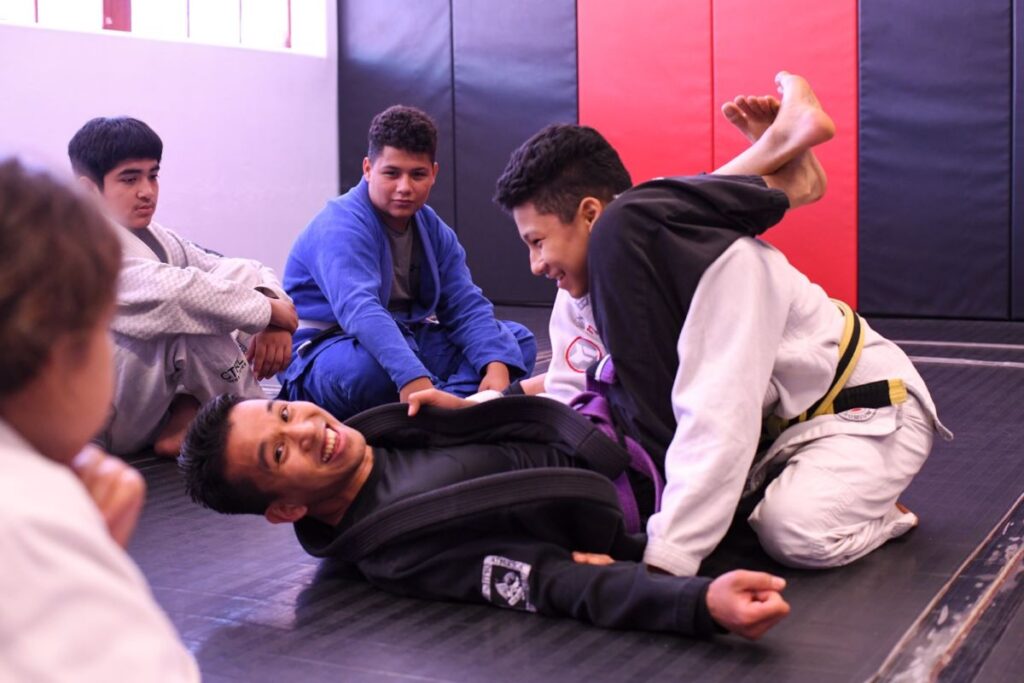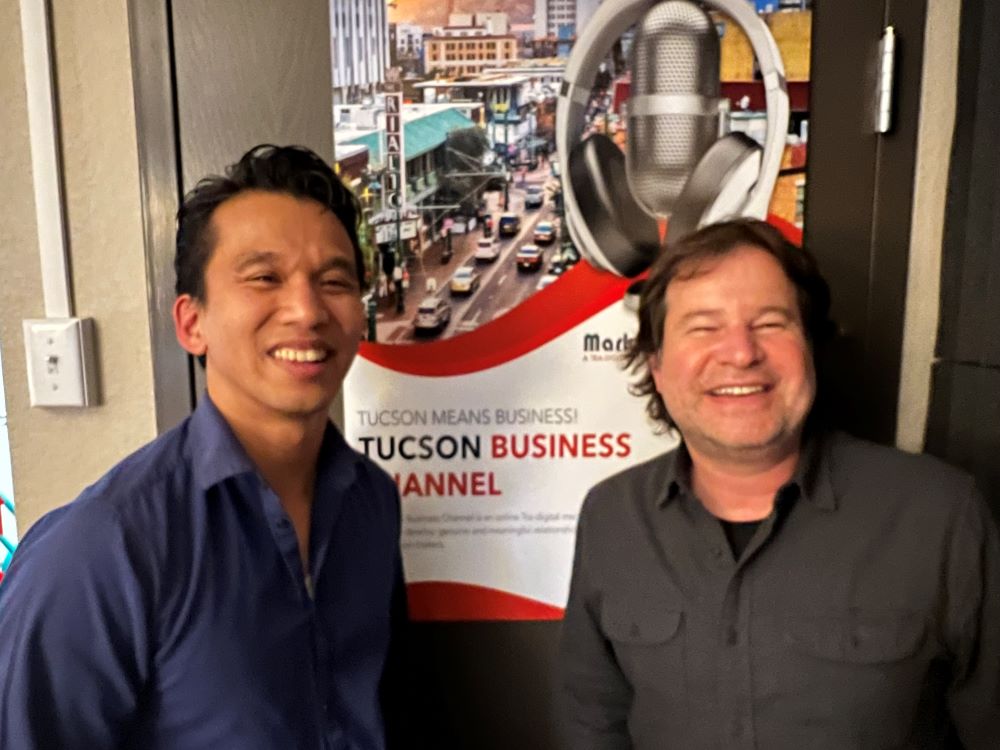 ABOUT THE HOST: Jeff Artzi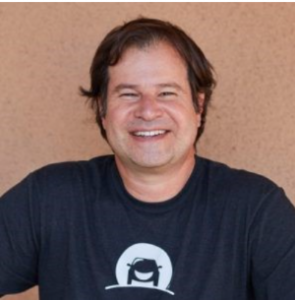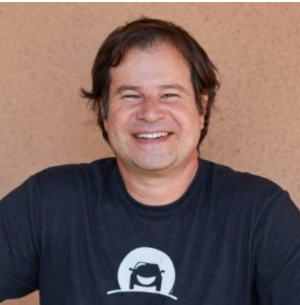 OOROO measures success by doing right by their customers. It's all about "relationships, not transactions," with a focus on keeping their customers safer than when they came in. Ethical behavior is at the core of everything they do—who and how they hire, how they interact with their team members, how they contribute to the community, and how they take care of their customers.
Jeff was born in Brooklyn NY and raised in South Jersey. He graduated from Brandeis University and NYU's Stern School of Business and is a CPA. 
He has served on several community boards and committees including Eller School of Management and the Lundgren School of Retailing and Consumer Sciences also at the University of Arizona, Desert Angels (angel investment group), Tucson Police Foundation, and United Way of Southern Arizona. Jeff is now a proud husband and father of three great kids. 
His career thus far has included launching ventures in energy-efficient, lighting, environmentally safe cleaning products, and home services (a precursor to Angie's List). He is the former CEO of a 90-store, multi-state automotive chain and the founder and CEO of OOROO Auto, where he works to revolutionize the consumer experience in automotive services.