Host Jeff Artzi sits down with Heather Karp, the Director of Employee Services and Support at Goodwill. Learn about her unique path to HR, Goodwill's dedication to continuous improvement, and all the amazing work Goodwill is doing in the community.
About Heather Karp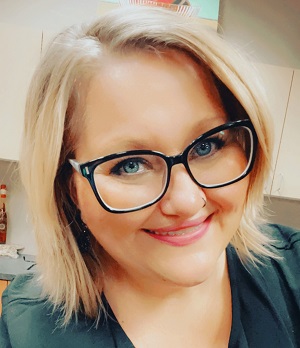 Heather joined Goodwill in 2016 and supports almost 500 employees. She has worked to develop and foster relationships through values-based coaching and adjusting punitive mindsets to that of supportive, growth mindsets.
Heather earned her Bachelor of Science in Psychology, followed by a Master of Science in Industrial/Organizational Psychology, which led her directly to her passion…people. She also earned her SHRM Senior Certified Professional credentials in 2021.
As with most folks in HR, it just happened. "I was always the go-to person in the office; therefore, I wore many hats at most of the organizations I worked for. Prior to moving to AZ in 2015, my jobs in LA were mostly at "mom & pop" shops/family-owned businesses. I had several titles and even more responsibilities."
"It was in my Bachelor's program that I took an Industrial/Organizational Psychology course and realized that HR is where I needed to be. I had finally found my passion – people. When I moved to AZ, I decided to only take an HR-centric role – no more playing catch-all."
"When I got into HR full-time, it changed my world and I started to thrive. I got involved with SHRM of Greater Tucson and SHRM national and started networking with fellow HR professionals. I was all in. So much so, that I was the President of SHRM of Greater Tucson in 2020 and have sat on the board of Directors for years. People are the source of my passion and processes put that passion to work."
"I am the Director of Employee Services and Support at Goodwill. We serve almost 500 full-time employees across Southern Arizona and also have 6 adult and 6 youth programs that positively impact our community. Goodwill has been around Tucson for just over 50 years (celebrated our 50th in 2019) and has grown substantially over the years. We are fostering a positive work culture with values-driven leadership and accountability and having a good time while doing it."
We believe that Goodwill is good for our community!
Company / Organization Website URL: www.goodwillsouthernaz.org
Company or Guest LinkedIn URL: https://www.linkedin.com/in/heathergkarp/
Company / Org Facebook Page URL: https://.facebook.com/GoodwillSouthernA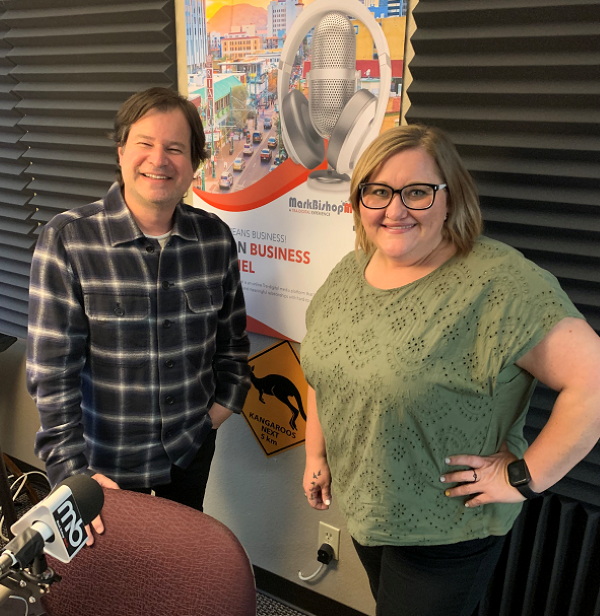 About Your Host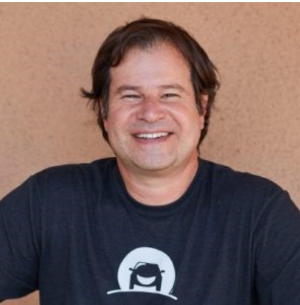 OOROO measures success by doing right by their customers. It's all about "relationships, not transactions," with a focus on keeping their customers safer than when they came in. Ethical behavior is at the core of everything they do—who and how they hire, how they interact with their team members, how they contribute to the community, and how they take care of their customers.
Jeff was born in Brooklyn NY and raised in South Jersey. He graduated from Brandeis University and NYU's Stern School of Business and is a CPA. 
He has served on several community boards and committees including Eller School of Management and the Lundgren School of Retailing and Consumer Sciences also at the University of Arizona, Desert Angels (angel investment group), Tucson Police Foundation, and United Way of Southern Arizona. Jeff is now a proud husband and father of three great kids. 
His career thus far has included launching ventures in energy-efficient, lighting, environmentally safe cleaning products, and home services (a precursor to Angie's List). He is the former CEO of a 90-store, multi-state automotive chain and the founder and CEO of OOROO Auto, where he works to revolutionize the consumer experience in automotive services.