Mindy spoke with Dr. Rodgers Wilson, a forensic psychiatrist by training with an interest in transcultural psychology. The importance of early detection in cancer, sharing your personal history with your healthcare team and having the tools to move forward after a cancer diagnosis is critical to living your best life.
About Dr. Rodgers Wilson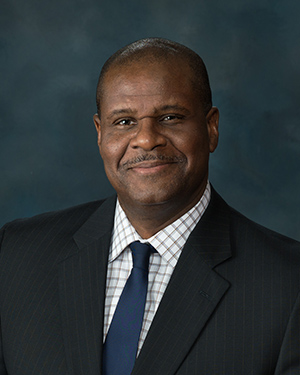 Dr. Rodgers Wilson is passionate about the effects of racial discrimination on health outcomes and engagement in healthcare and has performed federal research on the consequences of misdiagnosis on health outcomes.  As a psychiatrist, Dr. Wilson has a keen interest in and has worked with providers on physical and behavioral health integration within primary care.
Dr. Wilson is board certified by the American Board of Psychiatry and Neurology in Forensic and Adult Psychiatry, in administration and management by the American Psychiatric Association, and holds a certification in Healthcare Quality Management by the American Board of Quality Assurance and Utilization Review Physicians. 
With over 30 years of clinical leadership experience, Dr. Wilson has worked with capitated provider organizations to improve population health management and instituted population health management strategies for health plans to impact the clinical care for high-risk clinical populations.  He is experienced in palliative care oversight and delegation, and the use of centers of excellence to enable utilization and quality improvement.  His interests include the transition of care innovations, medical and behavioral co-case management, motivational interviews skills in case management, and developing incentives for patient experience. 
Within the community, he serves on the board of a cancer support organization and he started an educational scholarship which is named after his late parents. He is a member of the Arizona Psychiatric Association and the Arizona Medical Association. He has participated in Cigna's African American-focused mentorship program and provides mentorship support to early career psychiatrists in the community.
He is a published children's book author and a professionally trained screenwriter. In his leisure time, he enjoys cooking Cajun and Creole cuisine.
About Mindy – Host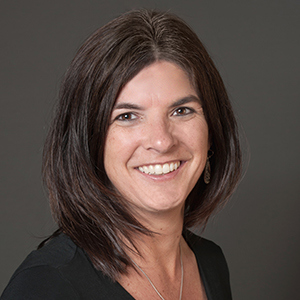 Mindy Griffith, M.Ed worked as a Program Coordinator at the University of Arizona, an elementary school teacher, and a school administrator before joining BAG IT in 2016. Mindy has been engaged with a number of non-profits in volunteer, board, and leadership roles, having served as President of both the Junior League of Tucson and St. Luke's Home, an assisted-living community for low-income Elders. Mindy has been touched by cancer as a daughter, granddaughter, and friend and is committed to making sure everyone knows they have a voice in THEIR healthcare team and how important that voice is to help one Fight the Fear of cancer. Knowledge is power!