About Todd Rockoff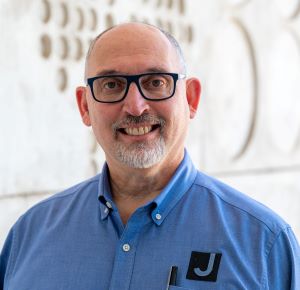 Todd Rockoff, President and CEO of Tucson JCC, has had a 36-year career in the Jewish Community Center (JCC) field. He has been a frequent trainer and guest speaker at JCC Association Professional Conference and Biennial. Todd co-led the development and implementation of many national pilot programs for JCCs, such as theh following: Discover @ the J, Discover CATCH, Talent Management, JCC Maccabi Access, JCulture, and Women in Power. Most recently, Todd has focused on advocating for inclusion programs and practice.
Todd became the President and CEO for the Tucson JCC in July 2013. After achieving his bachelor's degree in recreation, leisure studies, and education from the State University of New York at Cortland, he began his career at Scranton JCC in Pennsylvania, in 1985.
From 1995 – 2001, Todd was the Assistant Executive Director and then Executive Director for Calgary JCC in Canada. After that, Todd became the Executive Director for the Shaw JCC of Akron in 2002 – 2013.
"I grew up at the JCC in Rochester, NY, went to day and overnight camp and then began working at the JCC. Once I started working at the J and saw the impact you could make on the lives of others I was hooked. I graduated from college and immediately began working as a professional at the JCC in Scranton."
"I am blessed to have loved doing what I do every day and to be inspired to keep learning and growing every day. The Tucson JCC sees itself as the town square of the community. We make a promise that guides our work: We create community based on Jewish Values by creating the highest quality programs and services in a safe and secure environment for ALL people of ALL ages.
Email: trockoff@tucsonjcc.org
Company / Organization Website URL www.tucsonjcc.org
Company or Guest LinkedIn URL: https://www.linkedin.com/in/todd-rockoff-02b008ba/
Facebook: https://www.facebook.com/TucsonJCC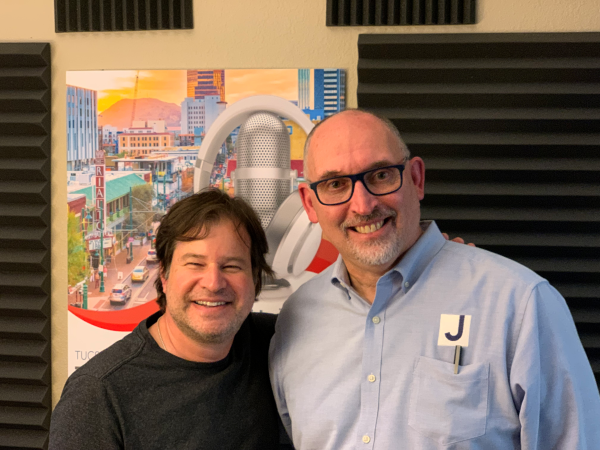 About Your Host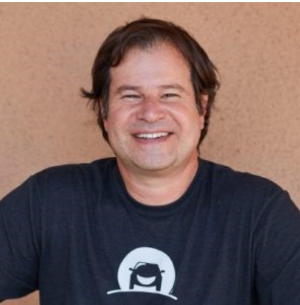 OOROO measures success by doing right by their customers. It's all about "relationships, not transactions," with a focus on keeping their customers safer than when they came in. Ethical behavior is at the core of everything they do—who and how they hire, how they interact with their team members, how they contribute to the community, and how they take care of their customers.
Jeff was born in Brooklyn NY and raised in South Jersey. He graduated from Brandeis University and NYU's Stern School of Business and is a CPA. 
He has served on several community boards and committees including Eller School of Management and the Lundgren School of Retailing and Consumer Sciences also at the University of Arizona, Desert Angels (angel investment group), Tucson Police Foundation, and United Way of Southern Arizona. Jeff is now a proud husband and father of three great kids. 
His career thus far has included launching ventures in energy-efficient, lighting, environmentally safe cleaning products, and home services (a precursor to Angie's List). He is the former CEO of a 90-store, multi-state automotive chain and the founder and CEO of OOROO Auto, where he works to revolutionize the consumer experience in automotive services.