Host Jeff Artzi welcomes guest Sarah Holt, Vice President of Human Resources with Pima Federal Credit Union. Sarah shares the importance of a "listening and learning culture" and a workplace that celebrates and recognizes its team members.
About Sarah Holt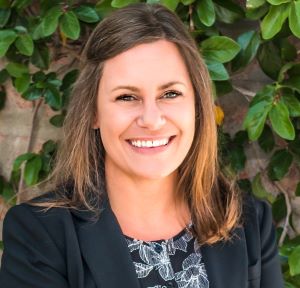 "I never imagined a career in banking; it was just a series of lucky events. I began my financial services career in the branches of Wells Fargo, advancing from teller to management. In 2011, I joined the team at Pima Federal, largely due to the credit union's connection to Tucson's educators, a partnership that is very important to me."
I was raised in Phoenix and moved to Tucson more than 20 years ago. I hold both a Bachelor's and Master's degree from NAU in Elementary Education. I am also a Credit Union Human Resources Certified Professional, a designation from the Credit Union National Association. Although I love Pima Federal and my role there, my most important title and role is being a mom to my two amazing kiddos!
I started at Pima Federal as the director of our call center. From there, I moved into our Risk Management area, then briefly to our branch admin team, when our training team completely turned over. Our CEO asked me if I would be up for the challenge of that role. After doing that, our HR Director left and I ask for the opportunity to run both areas together. They took a chance on me, and I was promoted to Vice President a few years later.
My current role is one I am extremely passionate about; I have the privilege of serving our employees, who then serve our members. The HR department at Pima Federal has many responsibilities, including employee benefits administration, compensation strategy, payroll processing, recruiting, employee relations, employee celebrations/appreciation, and a lot of other small things in between. I am blessed with an amazingly supportive team and senior leadership team around me who encourage growth and career development throughout our organization.
Company / Organization Website URL: www.pimafederal.org
Company or Guest LinkedIn URL:
https://www.linkedin.com/company/pima-federal-credit-union/
Company / Org Facebook Page URL: https://www.facebook.com/PimaFederal/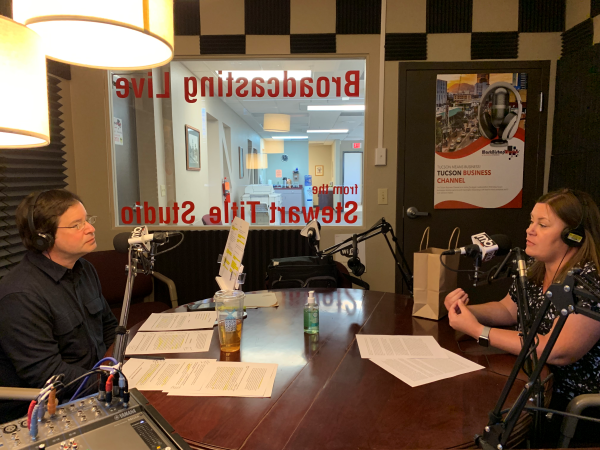 About Your Host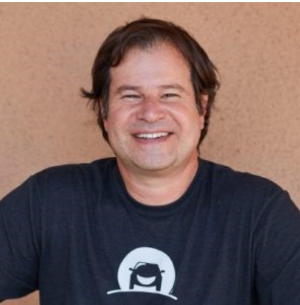 OOROO measures success by doing right by their customers. It's all about "relationships, not transactions," with a focus on keeping their customers safer than when they came in. Ethical behavior is at the core of everything they do—who and how they hire, how they interact with their team members, how they contribute to the community, and how they take care of their customers.
Jeff was born in Brooklyn NY and raised in South Jersey. He graduated from Brandeis University and NYU's Stern School of Business and is a CPA. 
He has served on several community boards and committees including Eller School of Management and the Lundgren School of Retailing and Consumer Sciences also at the University of Arizona, Desert Angels (angel investment group), Tucson Police Foundation, and United Way of Southern Arizona. Jeff is now a proud husband and father of three great kids. 
His career thus far has included launching ventures in energy-efficient, lighting, environmentally safe cleaning products, and home services (a precursor to Angie's List). He is the former CEO of a 90-store, multi-state automotive chain and the founder and CEO of OOROO Auto, where he works to revolutionize the consumer experience in automotive services.