Jeff delves into the world of Lisa Lovallo, Vice President and Market Leader, at Southern Arizona Cox Communications. A fascinating background in Corporate America trained her for this special role at one of America's most respected family businesses. Cox Communication's culture will surprise you.
About: Lisa Lovallo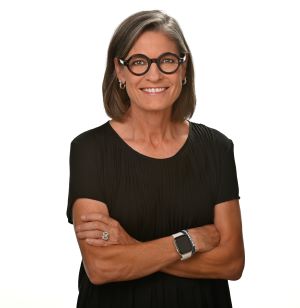 Vice President at Southern Arizona Cox Communications. Lisa Lovallo is responsible for all business, community and government affairs for So AZ.
Raised in Tucson, Lisa graduated from the University of Arizona, first earning her BA in English. Later receiving her MBA in 2017. Before joining Cox in 2008, she was a District Manager at Procter & Gamble. When she left P&G she started her own business, North American Enterprises, building and growing this company for 14 years.
Lisa ran for State Legislature, taught at Eller School of Business at the UofA, She loves to golf, garden, cook and travel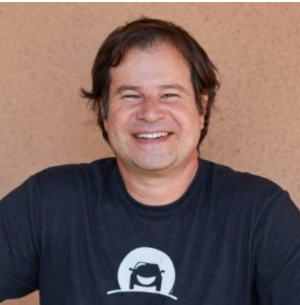 OOROO measures success by doing right by their customers. It's all about "relationships, not transactions," with a focus on keeping their customers safer than when they came in. Ethical behavior is at the core of everything they do—who and how they hire, how they interact with their team members, how they contribute to the community, and how they take care of their customers.
Jeff was born in Brooklyn NY and raised in South Jersey. He graduated from Brandeis University and NYU's Stern School of Business and is a CPA. 
He has served on several community boards and committees including Eller School of Management and the Lundgren School of Retailing and Consumer Sciences also at the University of Arizona, Desert Angels (angel investment group), Tucson Police Foundation, and United Way of Southern Arizona. Jeff is now a proud husband and father of three great kids. 
His career thus far has included launching ventures in energy-efficient, lighting, environmentally safe cleaning products, and home services (a precursor to Angie's List). He is the former CEO of a 90-store, multi-state automotive chain and the founder and CEO of OOROO Auto, where he works to revolutionize the consumer experience in automotive services.