About ~ Elizabeth Hightower
SHRM-SCP, PHR
Human Resources Director
United Way of Tucson and Southern Arizona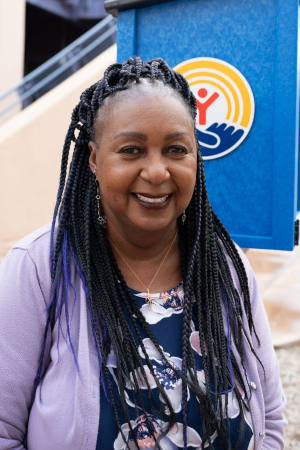 Born in East St. Louis, Illinois; this is not St. Louis, which is in Missouri; father retired from Air Force, moved family to Phx; attended U of A; became Tucson resident. Received BS Business Management from University of Phoenix. I have lived in Turkey as a child and Greece as an adult. I love to travel. I have been to Honduras, Oaxaca, Cancun, Cayman Islands, Hawaii, Las Vegas, New Orleans, New York…fun, fun.  
I prefer Star Trek over Star Wars. I love to sing but cannot carry a tune. 
I have worked in community impact organizations for over 20 years. Prior to my HR role, I was a Director Technical Services at a local non-profit. This role provided an opportunity to work with State/City/County and local partners to facilitate neighborhood revitalization projects. During my tenure, a colleague encouraged me to join the Human Resources profession as a Benefits Specialist, yes at another non-profit.  
I was the benefits guru…. I also attended University of Phoenix fulltime. I was recruited again, this time for a government organization on a temporary basis. A FT opportunity opened at another non-profit, as a HR Generalist, then HR Supervisor…along this time I was introduced to SHRMGT. Enrolled in preparation classes for towards HR certification, became an instructor for the SHRMGT certification preparation classes, promoted to Co-Director, then Director of Certification, voted as SHRMGT Vice President, current President.  
My full time paid role is HR Director for United Way of Tucson and Southern Arizona. I am passionate about having a equitable/educated/proud community and my career & volunteer roles are avenues for me tribute. I love learning and sharing knowledge. I am the HR Director of United Way of Tucson and Southern Az.  
United Way is committed to building a thriving community in which every child receives a high-quality education, every adult has the opportunity to thrive financially and every older person can age and retire with dignity and independence. This is a natural fit for me.  
As Director, I am responsible for administration & coordination of benefits/compensation/recruitment & hiring/ performance review management/employee relations & engagement/ payroll data processing/ training & development and employment laws. 
Company / Organization Website URL: https://unitedwaytucson.org/  
Company or Guest LinkedIn URL:  https://www.linkedin.com/company/united-way-of-tucson-and-southern-arizona/mycompany/?viewAsMember=true  
Company or Guest Twitter URL:https://twitter.com/unitedwayaz  
Company / Org Facebook Page URL: https://www.facebook.com/unitedwaytucson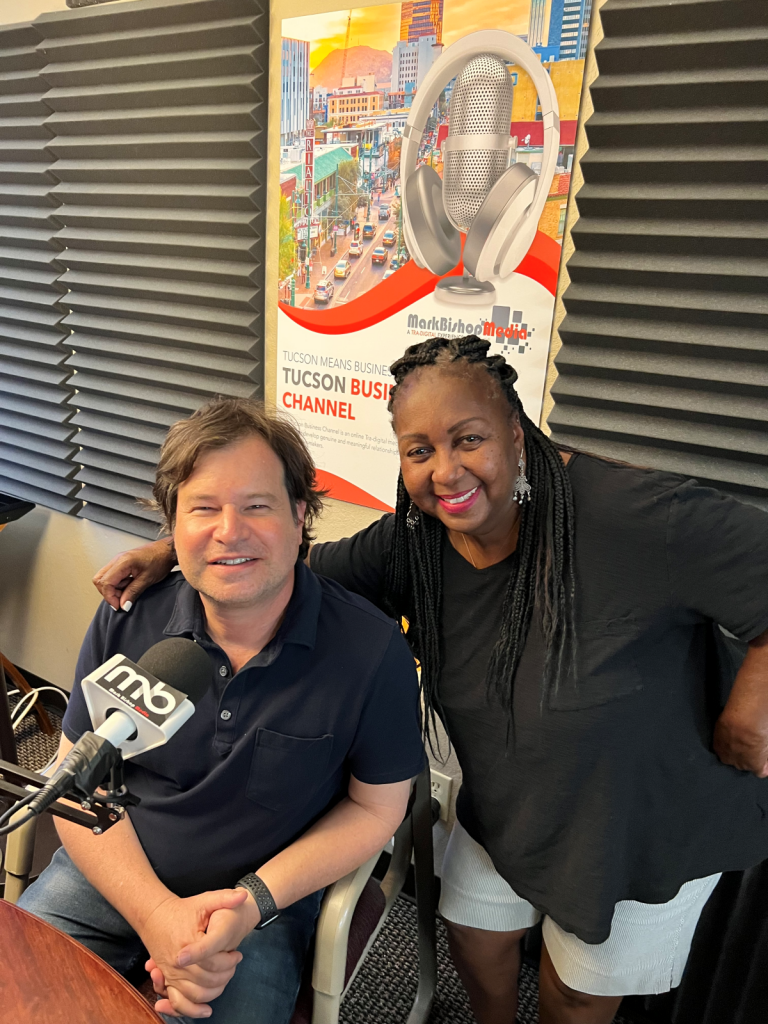 Host – Jeff Artzi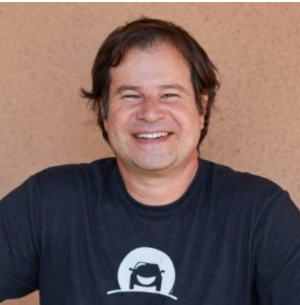 OOROO measures success by doing right by their customers. It's all about "relationships, not transactions," with a focus on keeping their customers safer than when they came in. Ethical behavior is at the core of everything they do—who and how they hire, how they interact with their team members, how they contribute to the community, and how they take care of their customers.
Jeff was born in Brooklyn NY and raised in South Jersey. He graduated from Brandeis University and NYU's Stern School of Business and is a CPA. 
He has served on several community boards and committees including Eller School of Management and the Lundgren School of Retailing and Consumer Sciences also at the University of Arizona, Desert Angels (angel investment group), Tucson Police Foundation, and United Way of Southern Arizona. Jeff is now a proud husband and father of three great kids. 
His career thus far has included launching ventures in energy-efficient, lighting, environmentally safe cleaning products, and home services (a precursor to Angie's List). He is the former CEO of a 90-store, multi-state automotive chain and the founder and CEO of OOROO Auto, where he works to revolutionize the consumer experience in automotive services.