ABOUT ~ Danette Bewley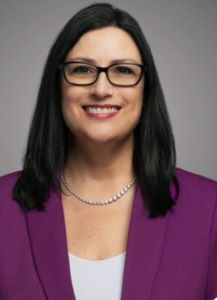 Danette is from San Diego, CA, where her passion for aviation began. Her father was a decorated Navy fighter pilot, stationed at NAS Miramar, and later became a commercial airline pilot. This upbringing fueled her interest to pursue an aviation-related career path. Her airport management career began in 1989 and has spanned 33 years. 
Airport Experience: 
❖ Between 1989 and 2003, she worked at the Port of San Diego and San Diego County Regional Airport Authority (when it became a separate government agency in 2002), operator of San Diego International Airport, in a variety of progressively responsible positions, including airport noise and community relations, terminal operations, tenant relations, marketing and air service development. 
❖ Between 2003 and 2006, she was the Director of Jacksonville International Airport for the Jacksonville Aviation Authority, operator of Jacksonville International Airport, Herlong Airport, Cecil Field Airport and Jacksonville Executive Airport at Craig Field. In this capacity, she managed the day-to-day operations of airside, landside and terminal operations, airport security, and maintenance departments for the airport. 
❖ Between 2006 and 2011, she worked for the Reno-Tahoe Airport Authority, operator of Reno-Tahoe International Airport and Reno Stead Airport, where she managed large capital programs for several years, followed by a leadership position in the business, commercial and economic development department. 
❖ In 2012, she joined the Tucson Airport Authority, operator of Tucson International Airport and Ryan Airfield. She served in multiple roles, including Director of Operations, Senior Director of Operations and Maintenance, Vice President of Operations and Projects/COO, and Vice President of Operations/COO, and Interim President/CEO. She became the President/CEO in 2019. 
Company / Organization Website URL: https://www.flytucson.com/  
Company or Guest LinkedIn URL:  https://www.linkedin.com/in/danetteb/ 
Company or Guest Twitter URL:  https://twitter.com/TucsonAirport  
Company / Org Facebook Page URL:  https://www.facebook.com/TucsonAirport/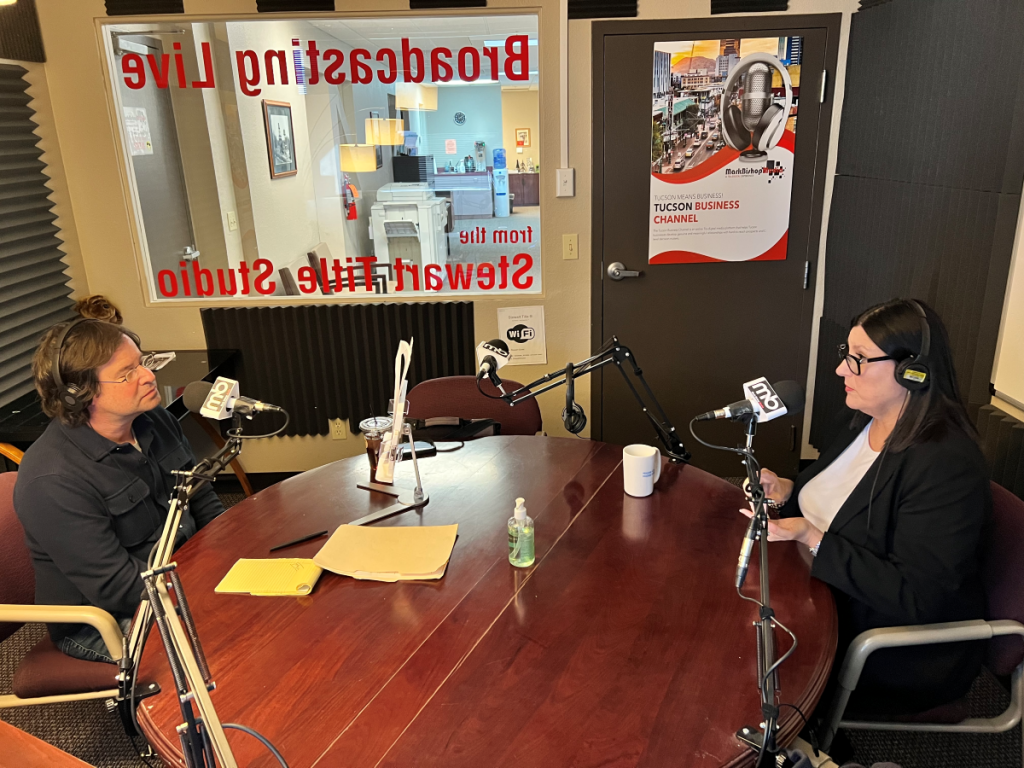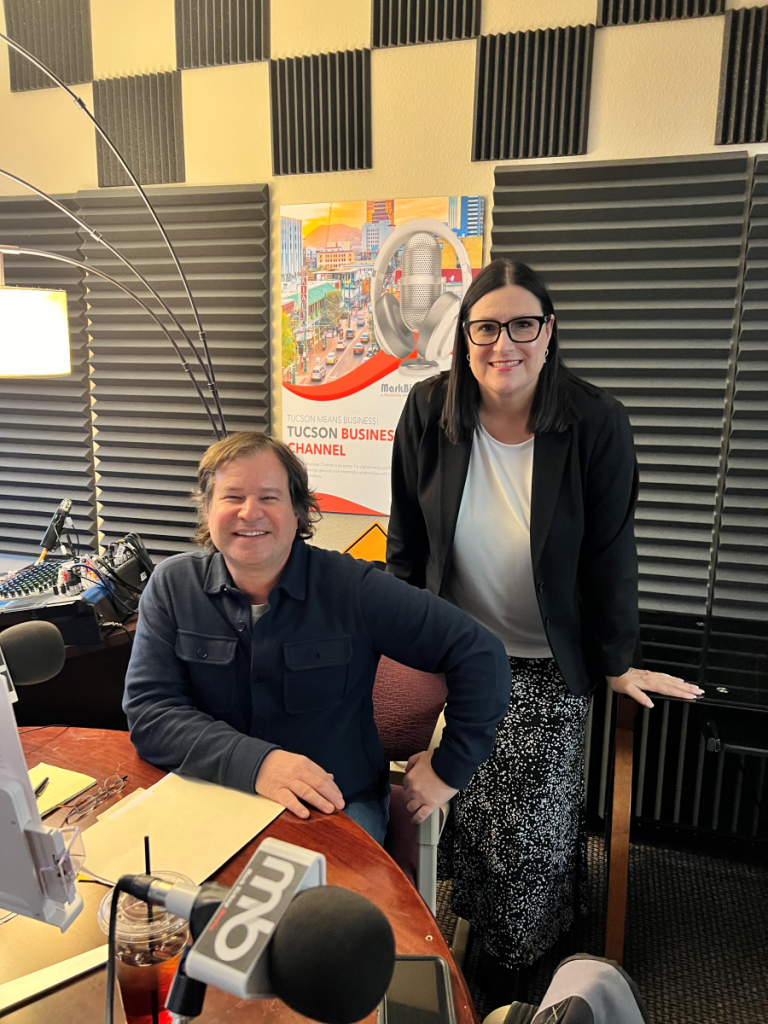 ABOUT THE HOST: Jeff Artzi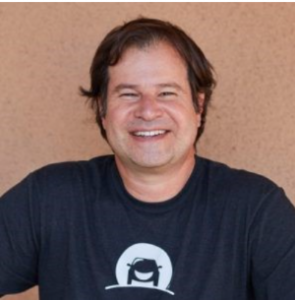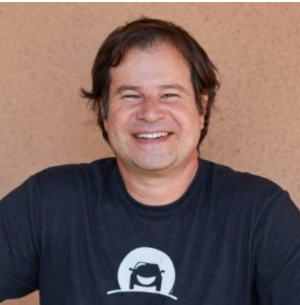 OOROO measures success by doing right by their customers. It's all about "relationships, not transactions," with a focus on keeping their customers safer than when they came in. Ethical behavior is at the core of everything they do—who and how they hire, how they interact with their team members, how they contribute to the community, and how they take care of their customers.
Jeff was born in Brooklyn NY and raised in South Jersey. He graduated from Brandeis University and NYU's Stern School of Business and is a CPA. 
He has served on several community boards and committees including Eller School of Management and the Lundgren School of Retailing and Consumer Sciences also at the University of Arizona, Desert Angels (angel investment group), Tucson Police Foundation, and United Way of Southern Arizona. Jeff is now a proud husband and father of three great kids. 
His career thus far has included launching ventures in energy-efficient, lighting, environmentally safe cleaning products, and home services (a precursor to Angie's List). He is the former CEO of a 90-store, multi-state automotive chain and the founder and CEO of OOROO Auto, where he works to revolutionize the consumer experience in automotive services.